Save up to $500 on your next flooring purchase
Fill out the form below and we will email your coupon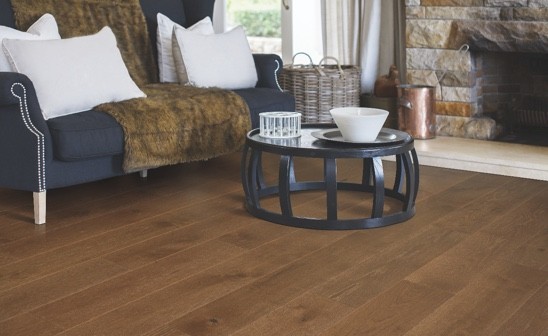 A classic look that will last a lifetime
Hardwood floors have long been one of the most popular flooring choices for home design, and it's no secret why. The rich natural beauty and texture they bring to a space is rivaled only by how long they last – choose hardwood flooring and you're making an investment that will last a lifetime and bring tremendous value to your home. Nature's beauty and strength can't be beaten.
Today's range of hardwood styles encompass a variety of colors, textures, styles & finishes. Find a look that's uniquely you when you browse our selection!
*Present a coupon to sales associate PRIOR to purchase. This coupon entitles you to receive up to $500 any qualifying Flooring 101 purchase. In-store only, no online sales. Discount applies to flooring material only. This coupon cannot be combined with any other offer. One coupon limit per person, per order, at Flooring 101.