Save up to $500 on your next flooring purchase
Fill out the form below and we will email your coupon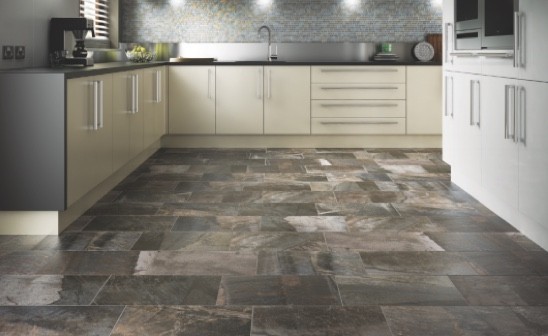 High-tech flooring in fashionable styles
Wish you could faithfully capture the refined character and naturally random look of traditional flooring styles like hardwood and tile, without the cost or the effort to maintain them? Luxury vinyl tile is your solution, available in a wide range of colors & textures that perfectly mimic the floors they're designed to imitate. Luxury vinyl is also durable, scratch-resistant, stain-resistant, making it perfect for today's most active lifestyles!
Find your premium look without the cost or worry – browse our selection of luxury vinyl tile flooring.
*Present a coupon to sales associate PRIOR to purchase. This coupon entitles you to receive up to $500 any qualifying Flooring 101 purchase. In-store only, no online sales. Discount applies to flooring material only. This coupon cannot be combined with any other offer. One coupon limit per person, per order, at Flooring 101.