Save up to $500 on your next flooring purchase
Fill out the form below and we will email your coupon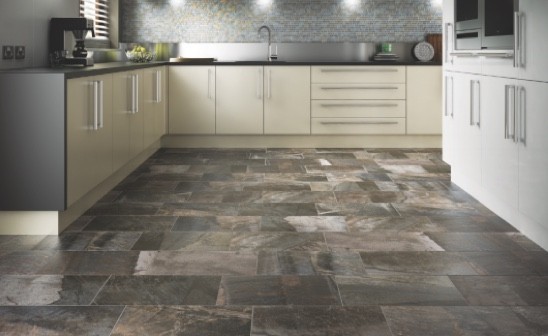 Tough and durable, yet elegant & refined
Stone and ceramic tile are naturally beautiful materials that many homeowners choose for their kitchens, bathrooms and living spaces. Tile's smooth, refined look is balance by its warm natural tones to create a welcoming space that is unmatched in elegance. Tile is also strong and durable, standing up to whatever life throws at it with ease.
Whether you're looking for a stone look or ceramic, you'll find the tile to match your unique style at Flooring 101!
*Present a coupon to sales associate PRIOR to purchase. This coupon entitles you to receive up to $500 any qualifying Flooring 101 purchase. In-store only, no online sales. Discount applies to flooring material only. This coupon cannot be combined with any other offer. One coupon limit per person, per order, at Flooring 101.