KEEPING YOUR RUGS LOOK NEW
Care & Maintenance tips on area rugs
Today's hardwood flooring options at Flooring 101 are available in a wide range of colors, textures, styles, and finishes to suit any home style, from contemporary to traditional.
FLOORING 101
How to clean area rugs
Taking proper care of your area rugs is straightforward and easy. If you vacuum regularly, blot spills promptly, and do an occasional deep clean, you'll find that your rug's beauty stands up for many years to come.
We also recommend a good area rug pad to prevent slippage and to protect your floors underneath.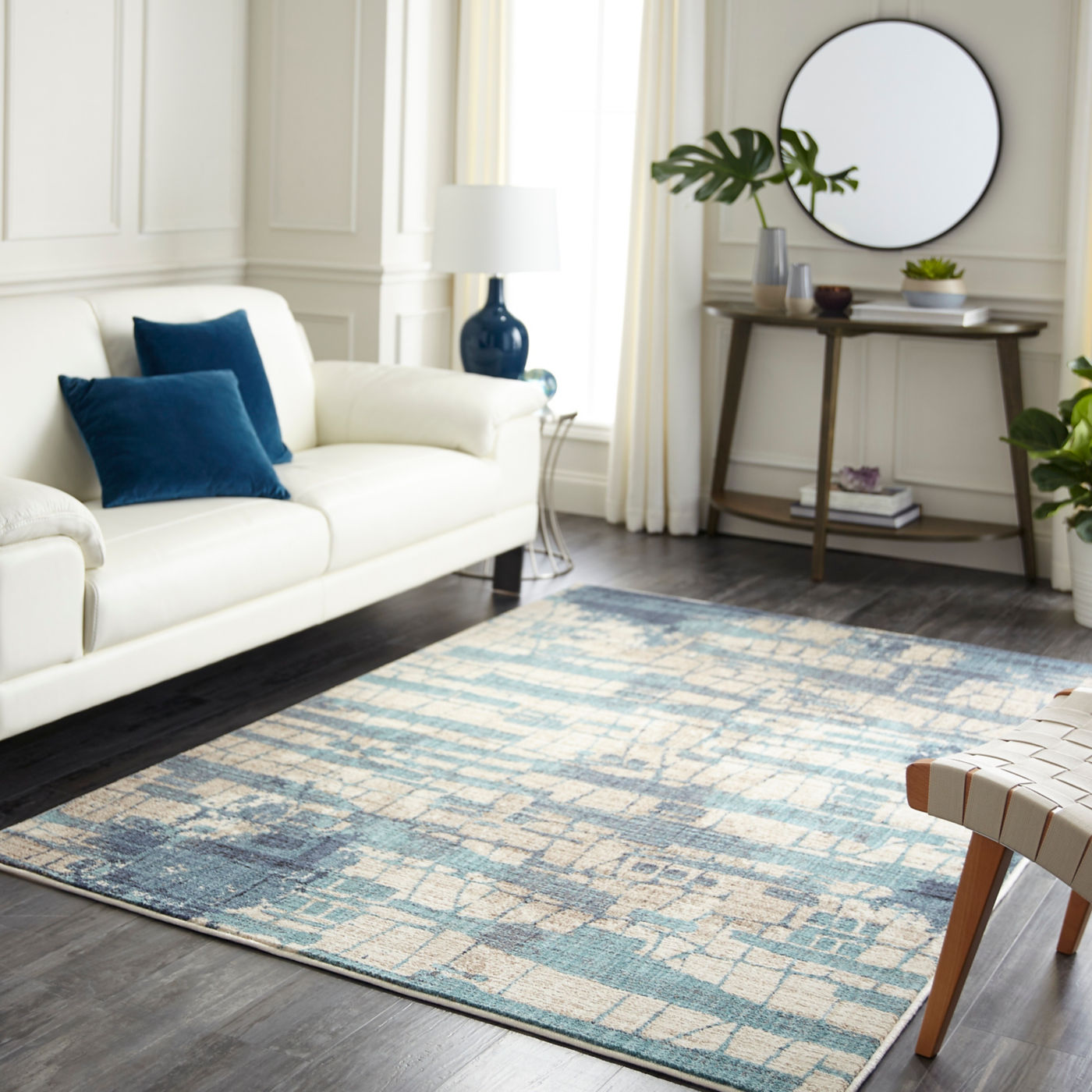 DON'T FORGET
Use mats or area rugs – Place doormats both outside and inside entryways to trap dirt and moisture before it's tracked into the home. Remember to clean mats regularly too.
Rotate furniture – Occasionally move your furniture to change foot traffic patterns and indentations. In additional, use carpet protectors under the legs of tables, chairs and couches to lessen the weight distribution.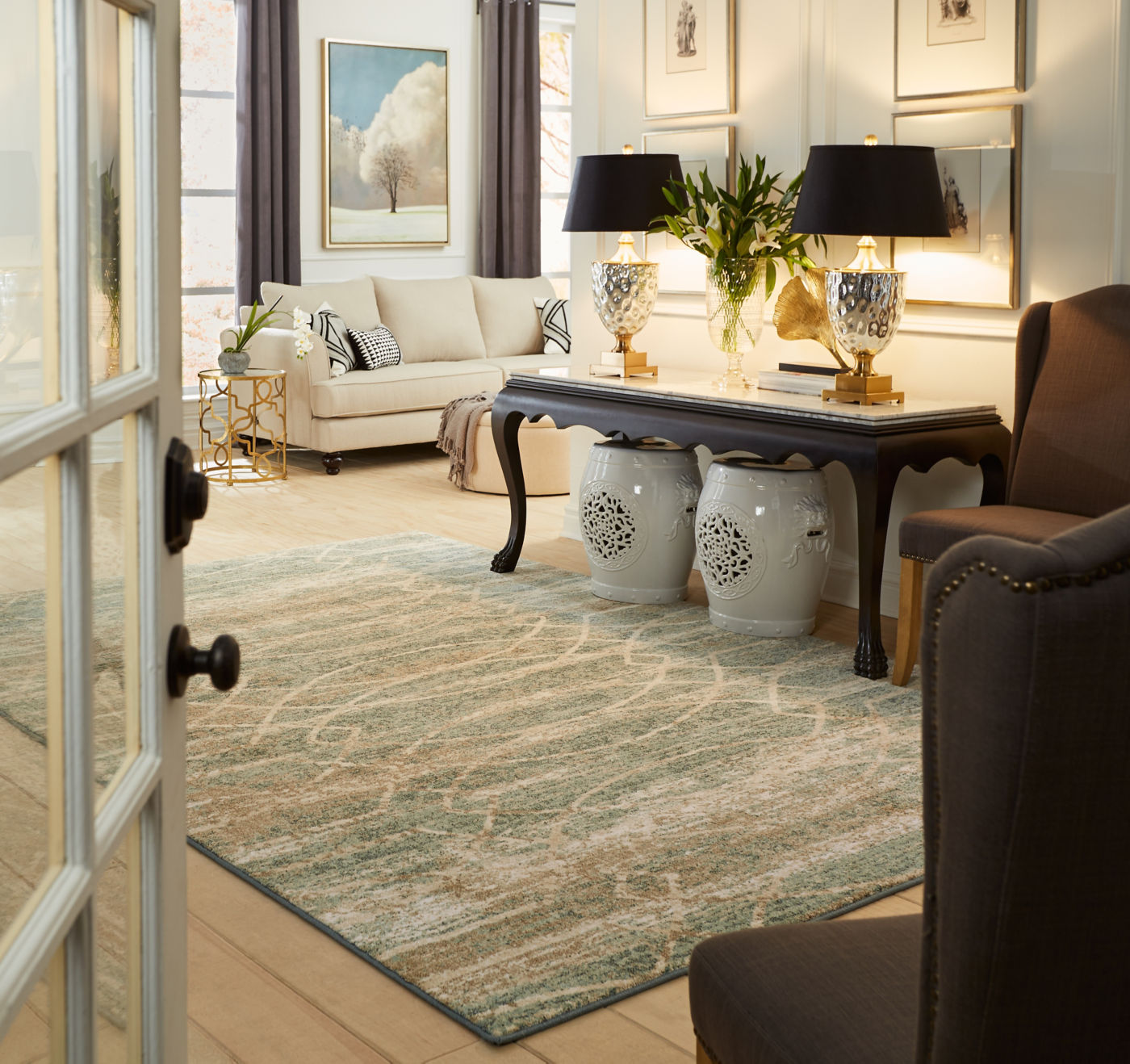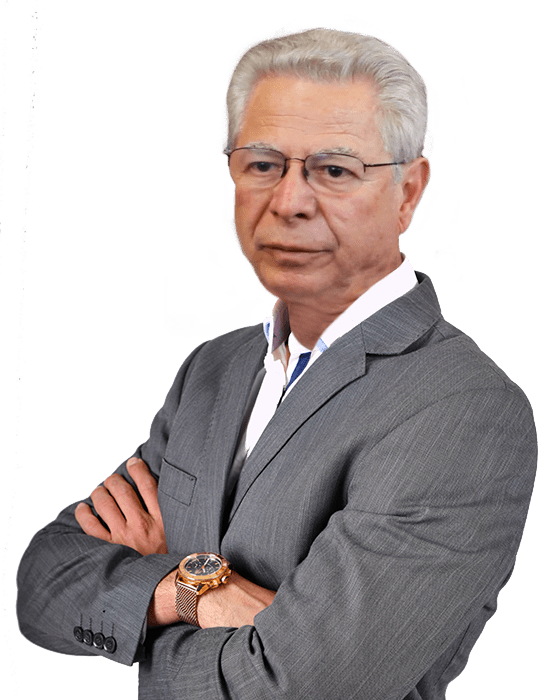 Here's a word from our founder
Dimitrios "Jimmy" Poulos, the founder of Flooring 101, reflects on a lifetime of excellence in the flooring business.