WE SET A STANDARD FOR THE BEST SERVICE
Awards & Accolades
Flooring 101 is proud to be the recipient of many awards and accolades. Our teams of dedicated office and warehouse staff, showroom representatives, sales managers, designers, and executive management have all contributed to our overall success.
Flooring 101 Awards & Accolades
Flooring 101 works hard to deliver the best service to its customers in the Ventura, CA, Oxnard, CA, Thousand Oaks, CA, Goleta, CA, Santa Maria, CA, and Bakersfield, CA areas, so we're proud to be recognized by such great organizations for excellence in customer service.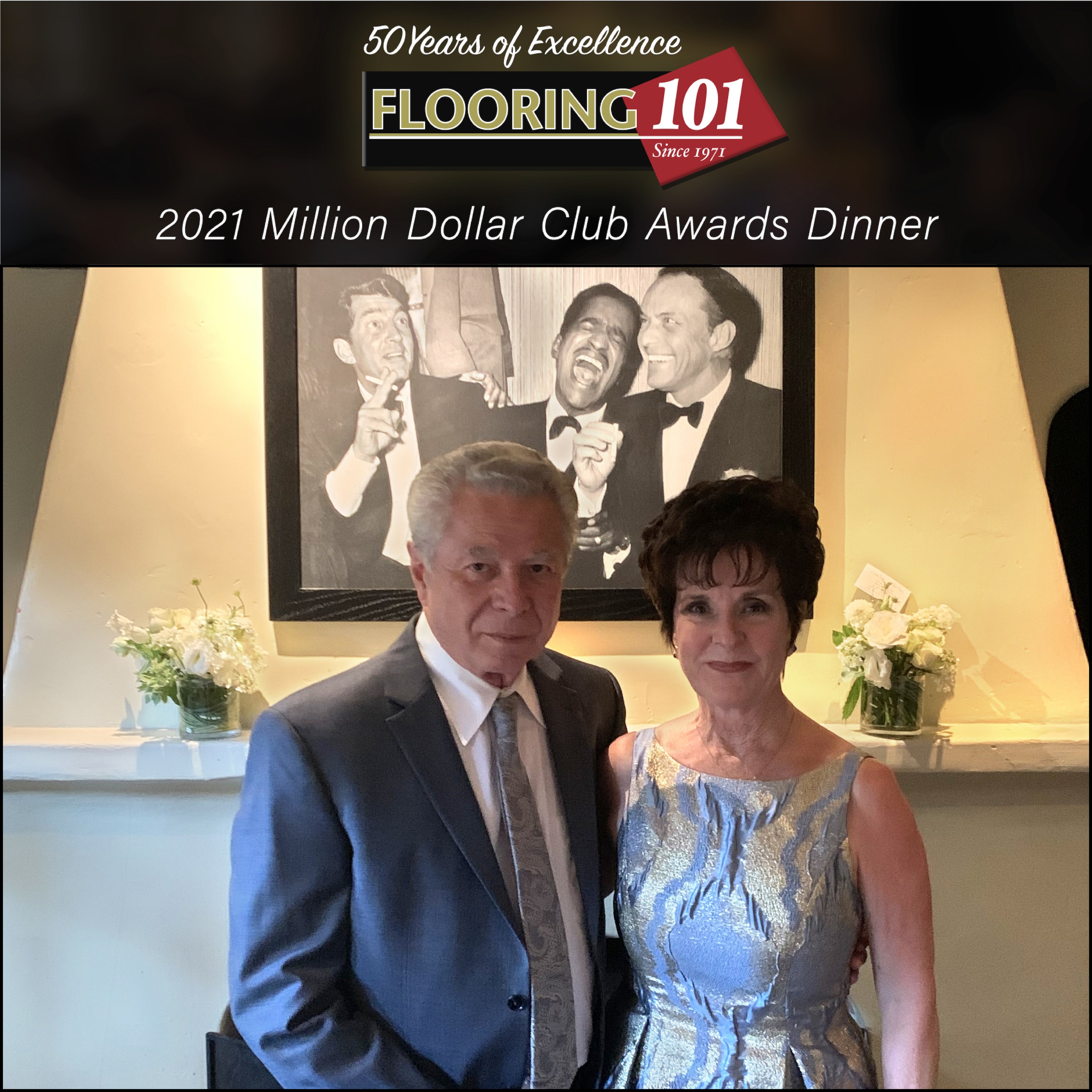 Flooring 101's 2021 Million Dollar Club Awards dinner host, owner Jimmy, and his co-host, Carolyn.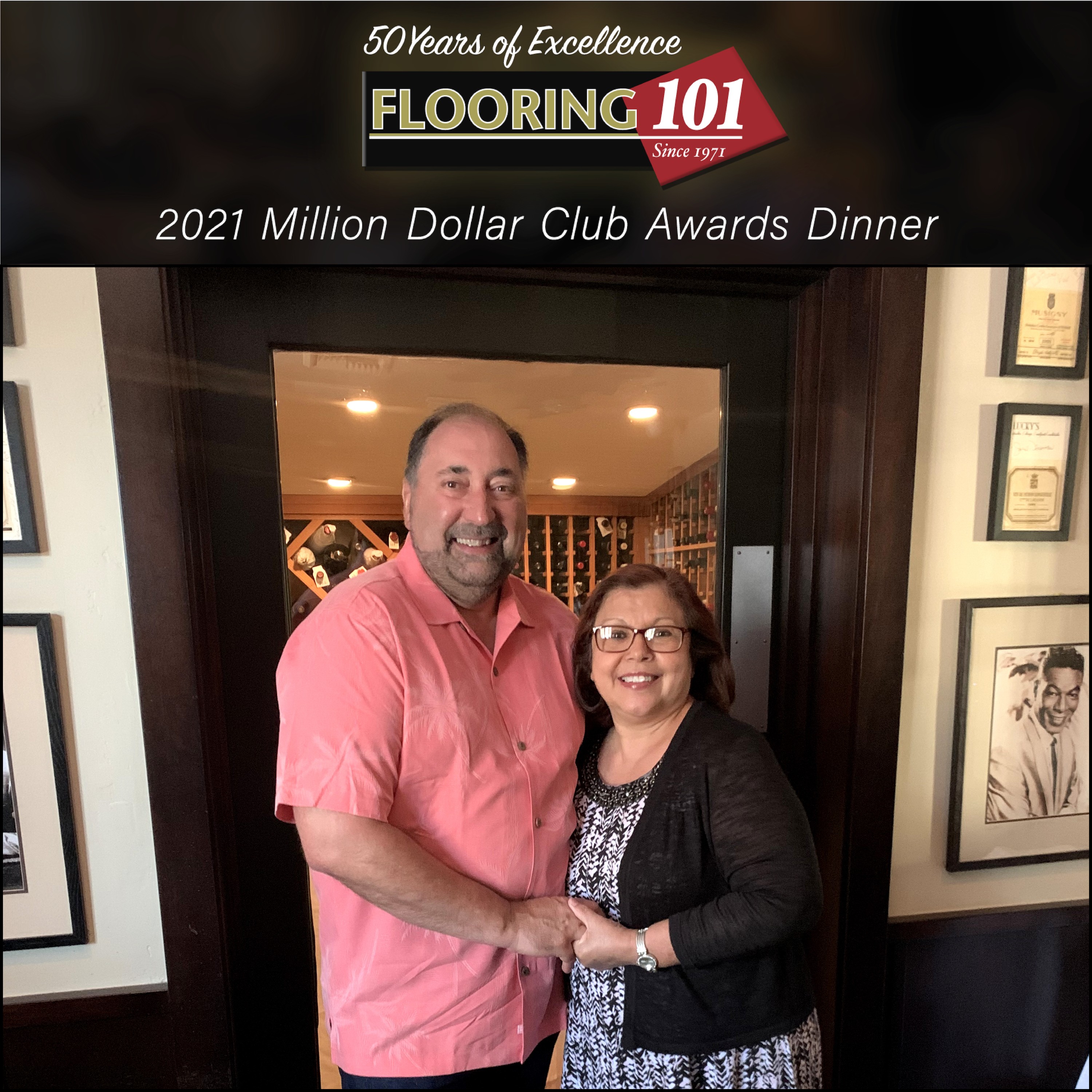 Flooring 101's General Manager Ian and his wife Nancy attend Flooring 101's 2021 Million Dollar Club Awards Dinner.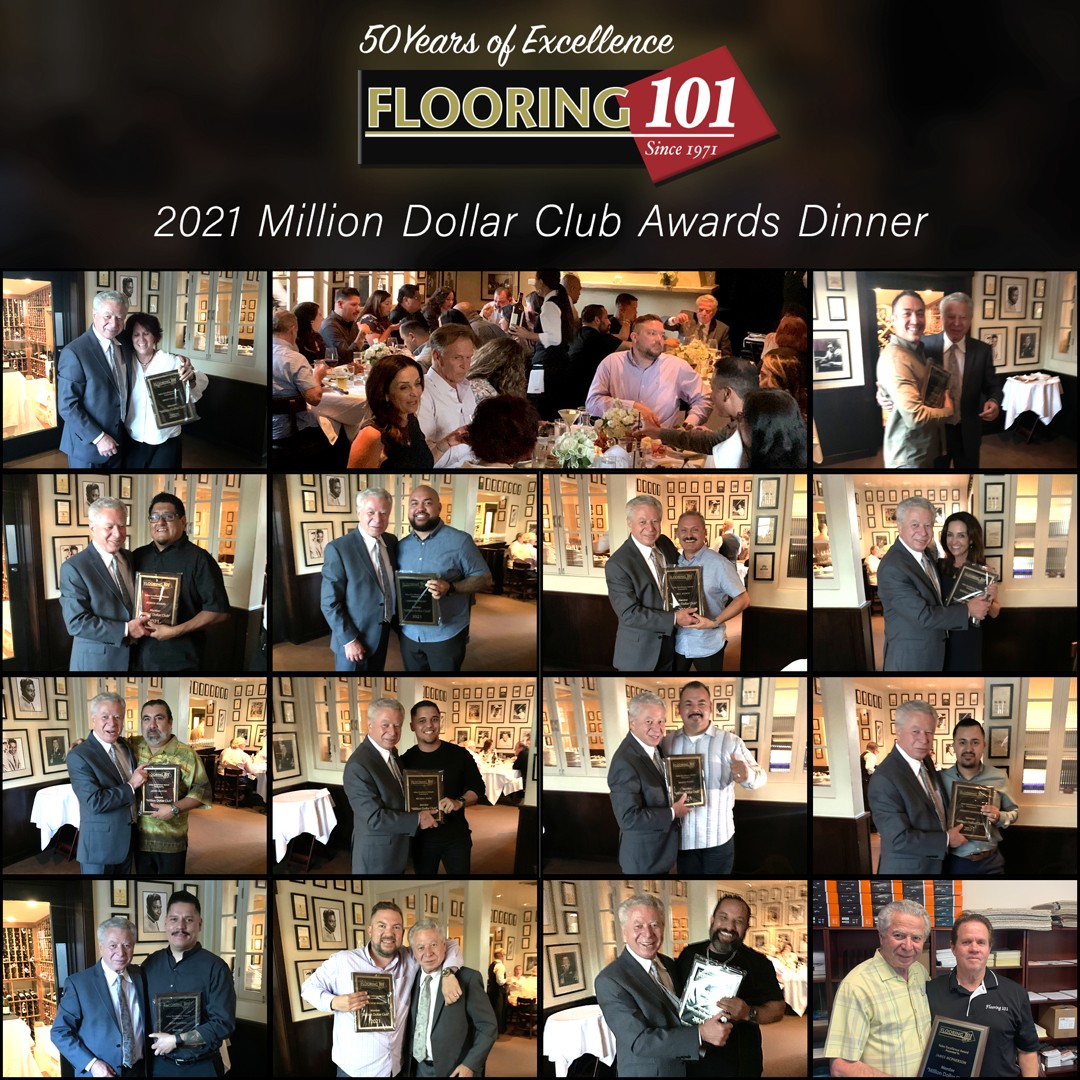 Congratulations to our 2021 Million Dollar Club Sales Team Honorees! [😁] [🎈] They were recently presented with their awards by Flooring 101 Founder Jimmy Poulos at an Awards Dinner held at Lucky's Steakhouse in Montecito.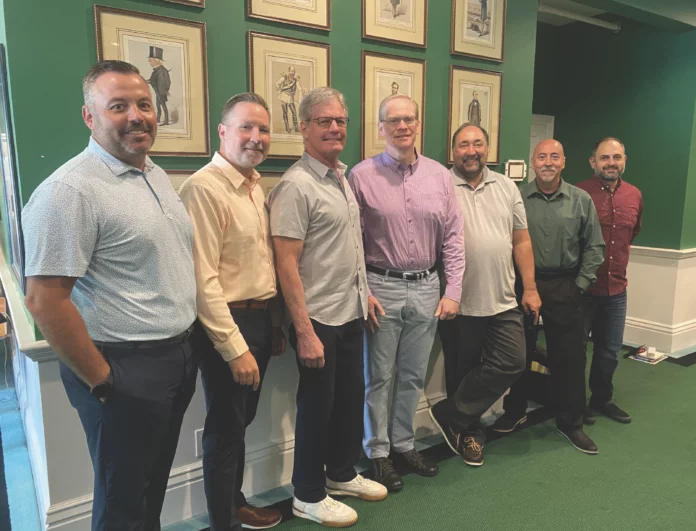 Ian Newton of Flooring 101 was named NFA president-elect
The National Floorcovering Alliance (NFA) held its fall meeting at the Michigan Grand Hotel where the group elected new officers that start their terms at the beginning of 2023. Ian Newton of Flooring 101 was named incoming president.
Best Carpet/Flooring Store in the Daily News 2021 Readers Choice Awards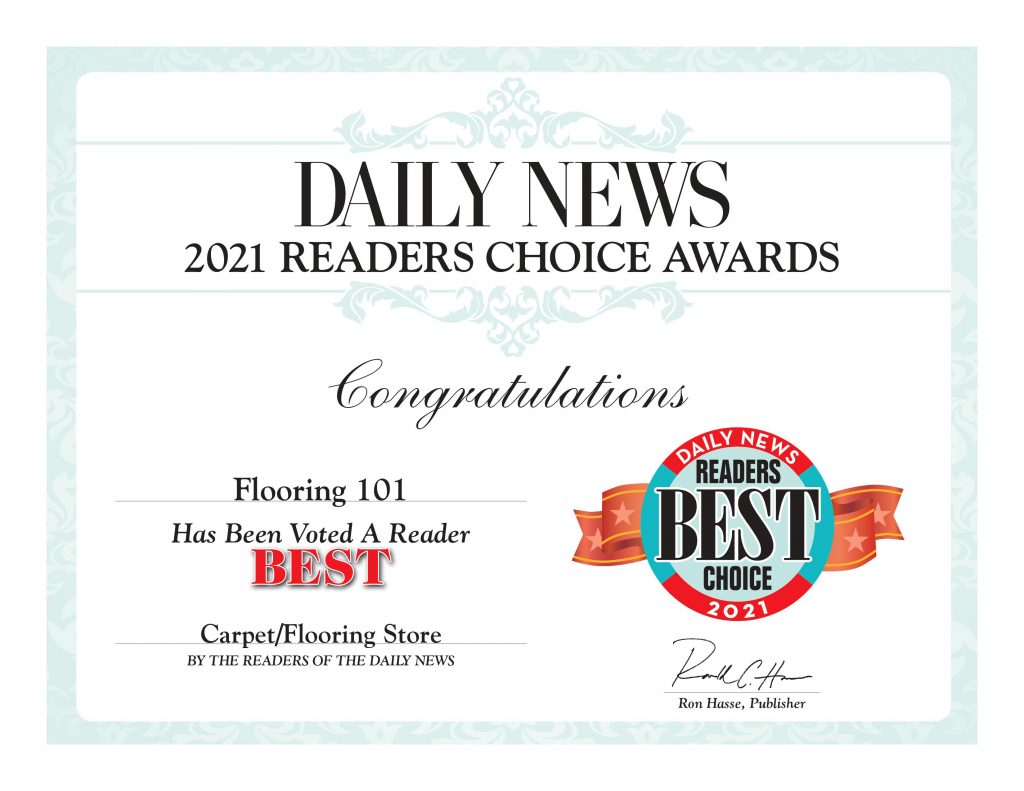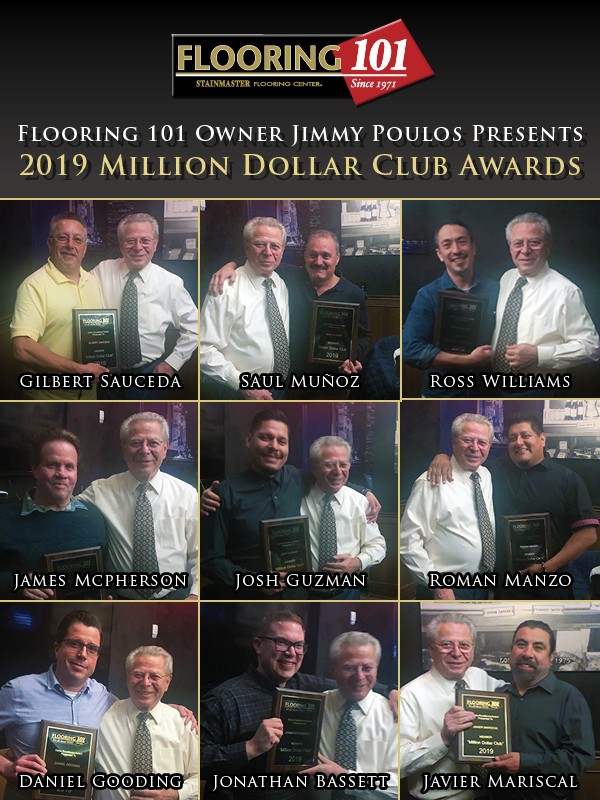 Congratulations to Flooring 101's Million Dollar Winners!
Our best to our Million Dollar Club Award winners!
Daily News Readers Best Choice 2014, 2015, 2016, 2017 & 2018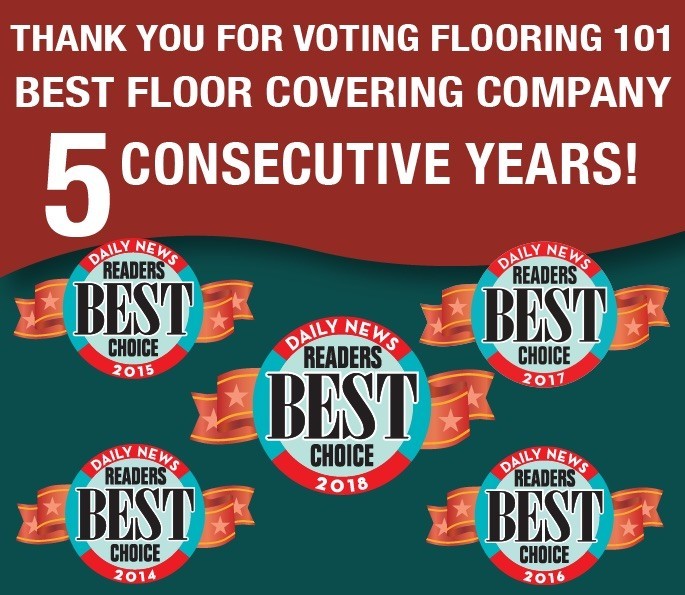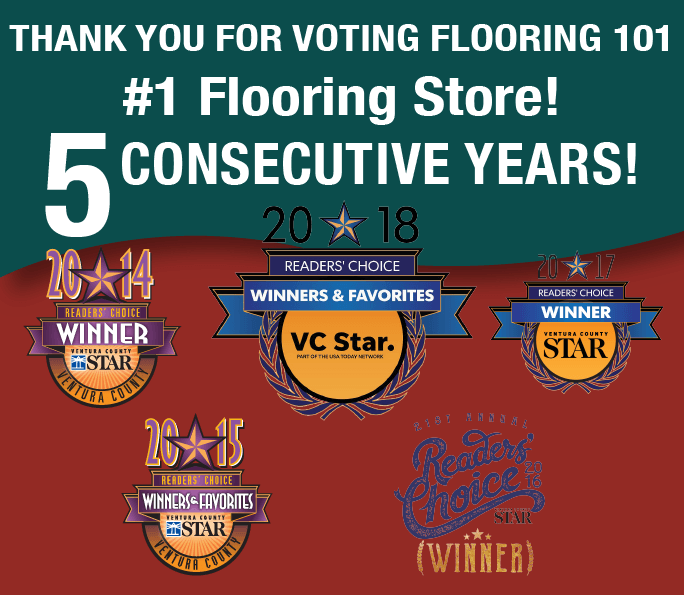 Ventura County Star Readers' Choice: Winner 2014, 2015, 2016, 2017 & 2018
St. Jude's Children's Research Hospital
Shaw Floors is PROUD to Recognize Flooring 101 for partnering with Shaw to provide more than $3,000 in donations and reach the Platinum level of support within the Chaw Cushion for St. Jude Program!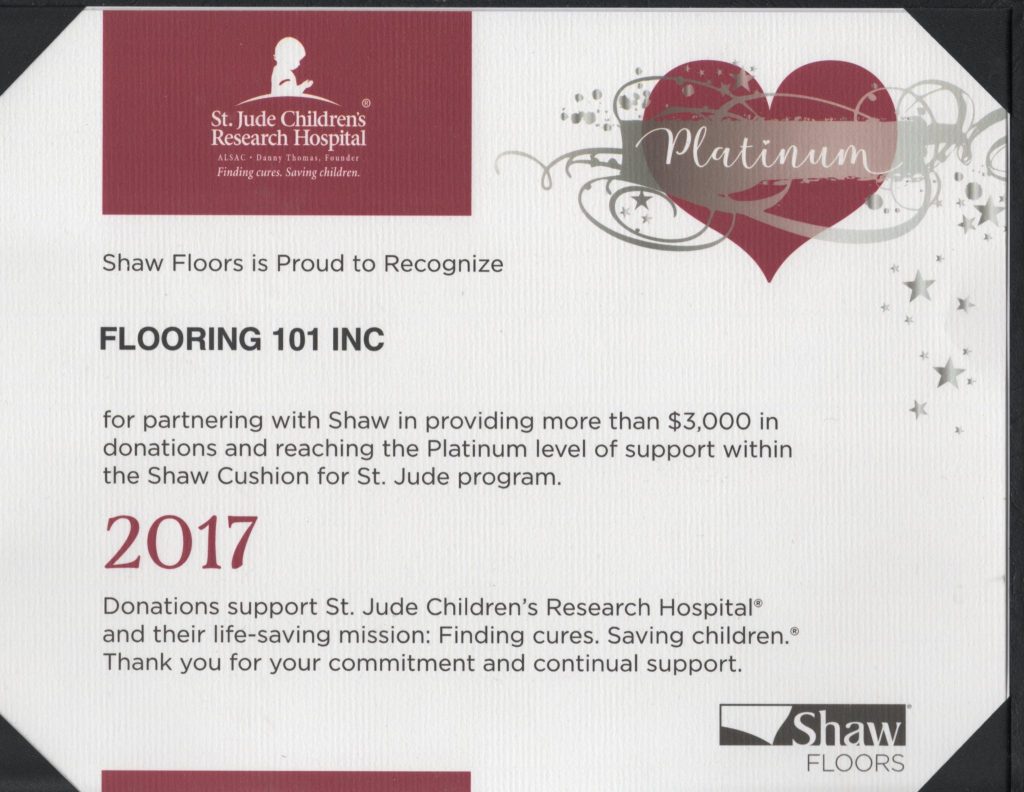 Our outstanding affiliations
We are proud to be affiliated with the following associations and organizations.
National Floorcovering Alliance
The National Flooring Alliance (NFA) is an elite group of carpet and flooring dealers selected from an industry consensus of the largest and finest in North America. The NFA was created in 1991 by eight of the most powerful retailers in the United States.
World Floor Covering Association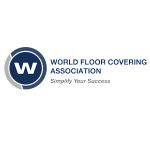 The World Floor Covering Association (WFCA) is the flooring industry's only unbiased source for news and information. The WFCA and its 3,000-strong flooring and carpet store retailer membership is dedicated to providing consumers the information, service, and support needed to ensure a successful flooring purchase experience.
Better Business Bureau

Flooring 101 is proudly Accredited by the Better Business Bureau.
RETAILER OF THE YEAR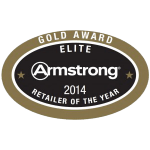 In 2015, Flooring 101 was presented with the 2014 Gold Award for Elite Retailer of the Year by Armstrong Residential Flooring. Armstrong's yearly designation recognizes and thanks the best of the best flooring companies for their continued excellence and commitment to the Armstrong Elite Program.
Proud to be the ONLY Premier Flooring Center™ in the area

Across North America, only a select group of flooring retailers have been chosen to become a Premier Flooring Center™ showroom based on their high standards and commitment to 100% customer satisfaction, shopping experience, selection and service. Here you'll find exclusive EnVision™ carpet warranties available nowhere else, plus in-store experiences like no other. We're proud to be your premier source for the ultimate collection of EnVision™ carpets, where you can buy with confidence knowing that your carpet will look and perform the way you expect it to year after year.