FLOORING 101
Tile Installation
Ceramic tile and natural stone flooring require more sophisticated flooring installation skills than needed for most other floor coverings. It's best to hire a professional installer specifically skilled in laying these types of floors.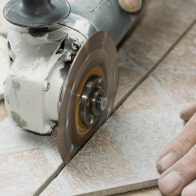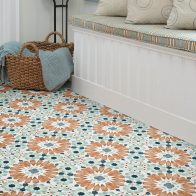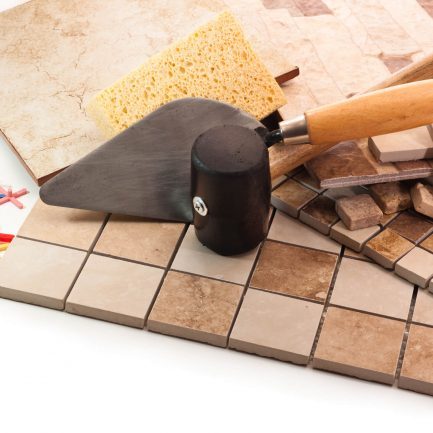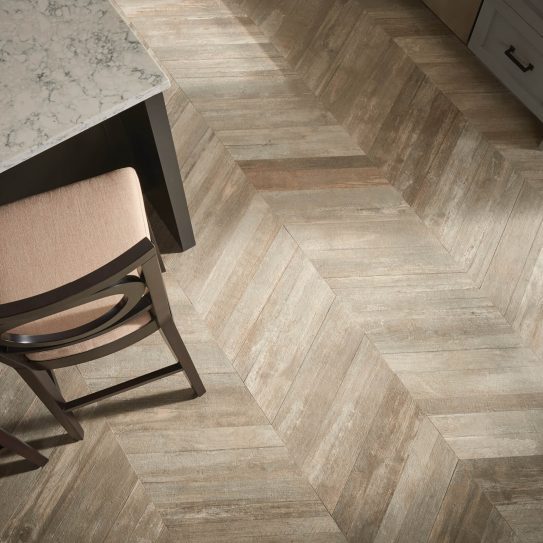 Tile Installation Tips
Tile and natural stone pieces are joined together by grout, a finely mixed cement. Stone floors rest on a plywood subfloor and adhere with mortar and adhesive, plus backing materials. Ceramic tile installation requires much the same materials except the addition of a cement backer board to which the tiles are affixed. The additional support for both tile and natural stone flooring is necessary because this type of flooring is not flexible and will crack if not properly installed over a durable, strong base.
Sealing porcelain, ceramic and stone tile
The surfaces of most porcelain, ceramic and natural stone tiles do not need to be sealed, although some require a light application of a penetrating sealer to fill micro pores. Professionals advise, however, that you protect your flooring investment by applying sealer. Sealed stone, tile and grout are easier to clean and resists moisture penetration and staining.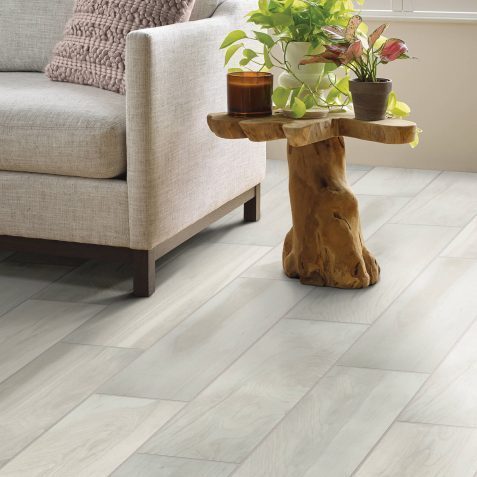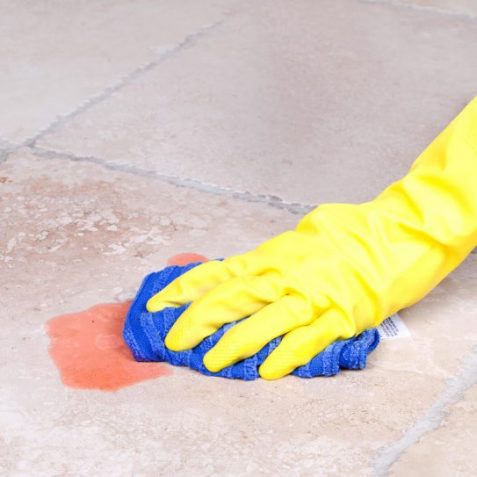 Tile Care & Maintenance Tips
Use mats or area rugs – Place doormats both outside and inside entryways to trap dirt and moisture before it's tracked into the home. Remember to clean mats regularly too.
Rotate furniture – Occasionally move your furniture to change foot traffic patterns and indentations. In additional, use floor protectors under the legs of tables, chairs and couches to lessen the weight distribution.