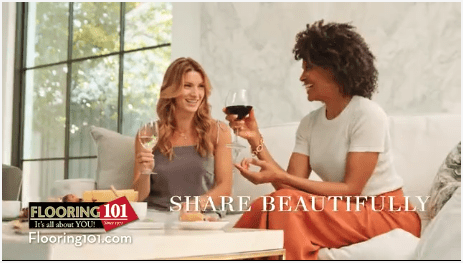 Karastan Carpet: Live Beautifully
Karastan rugs and carpets are crafted to be timeless pieces that fit perfectly within your home. With inspired designs, flawless craftsmanship, and long-lasting materials, Karastan is made for a life lived beautifully.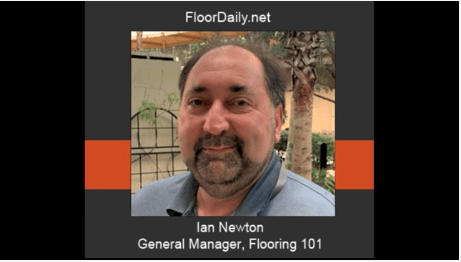 FloorDaily.net: Ian Newton Discusses Flooring 101 and the Mohawk Edge Summit Meeting
December 10, 2018—Ian Newton, General Manager with Flooring 101, and Kemp Harr discuss Flooring 101's business as well as Ian's review of the Mohawk Edge Summit held this weekend in Orlando, Florida. Listen to the interview for more details. Ian is also the newly elected VP of the National Floorcovering Alliance. A Word From Our Founder, Dimitrios "Jimmy" Poulos
Reflections from the founder of Flooring 101 on his years in the flooring business.