About Hardwood Floors
The richness and character of wood grain enhances just about every décor and architectural style. Hardwood floors come in a wide range of species and color options – from popular domestic species like oak, walnut and maple to the exotic looks of Brazilian cherry and tigerwood. Style considerations include wide plank sizes, various gloss levels and unique finishes such as hand-scraped and distressed.
Engineered vs Solid Hardwood Flooring
What are the differences?
As the name implies, solid hardwood is cut from a single piece of wood. Thickness and width can vary, and surface treatments may affect the finished look, but the board is still a solid piece of wood from top to bottom. Solid hardwood flooring can be installed above or on grade, but is not recommended for below grade.
This versatile alternative gives you the option to install a genuine hardwood floor just about anywhere in your home, including areas where you'd never expect to find a wood floor. The secret is in engineered wood's multi-ply construction that consists of a thick top layer of solid hardwood, an inner core of high density material and a hardwood backing. This tiered construction gives engineered hardwood superior strength and stability, making it less likely to react to changes in temperatures and humidity. For homeowners, the benefit is a floor that can be installed in dampness-prone areas like finished basements.
HARDWOOD STYLES
Today's hardwood flooring options at Flooring 101 are available in a wide range of colors, textures, styles, and finishes to suit any home style, from contemporary to traditional.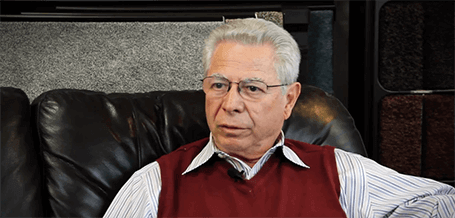 Here's a word from our founder
Dimitrios "Jimmy" Poulos, the founder of Flooring 101, reflects on a lifetime of excellence in the flooring business.