GETTING STARTED
Laminate Styles
Today's laminate flooring options, available at Flooring 101, come in a variety of breathtaking colors and styles and is great for busy families.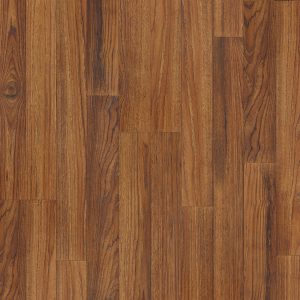 WOOD STYLE
Wood style laminate mimics hardwood flooring.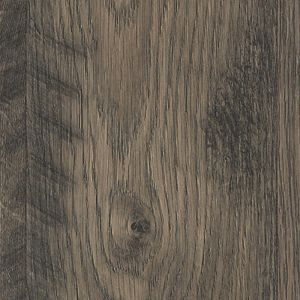 TEXTURE STYLE
Textured laminate boasts natural looking textures.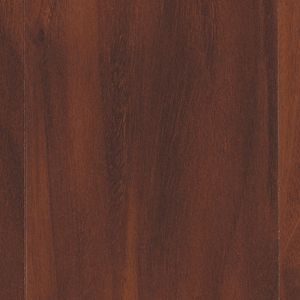 SMOOTH STYLE
Smooth style laminate has a sleek and smooth finish.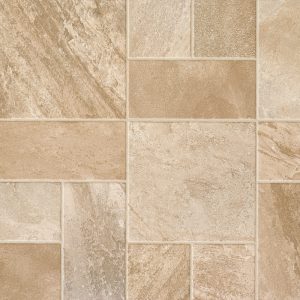 TILE STYLE
Tile style laminate mimics natural tile and stone.
About Laminate Floors
Laminate floors offer the same high-end looks of hardwood, ceramic tile, and natural stone but at a fraction of the cost. High-definition 3D printing techniques capture all the texture, depth, and convincing colors and patterns found in nature. You'll appreciate how much budget-friendly laminate floors contribute to the decorative appeal of a room. Even better, these strikingly realistic floors also deliver exceptional durability – the kind that can stand up to active households with kids and pets.
Laminate floors can be installed just about anywhere in the home, including the basement and bathroom. They're ideal for rooms that get a lot of foot traffic, such as the kitchen, family room, and foyer.
Laminate Floor Construction
Most laminate flooring consists of four layers: (1) durable top wear layer with exceptional stain resistance, (2) photographic print showcasing the floor's unique design, (3) high-density core providing dimensional stability and enhanced moisture resistance, and (4) backing layer offering additional stability while guarding against moisture from the subfloor. All layers are fused under high pressure to form a strong board that resists scratches, stains, warping, and buckling.
When you're ready to buy laminate flooring in Ventura and Santa Barbara County, visit one of our showrooms, and we'll help you find the best laminate floor for your budget, lifestyle, and home.