GETTING STARTED
TILE Styles
An impressive array of shapes, sizes, patterns and rich colorings awaits you to set the magic of ceramic tile in motion.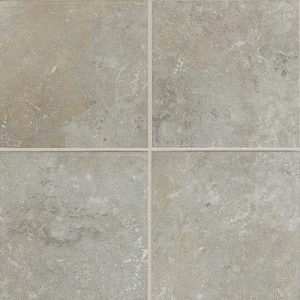 CERAMIC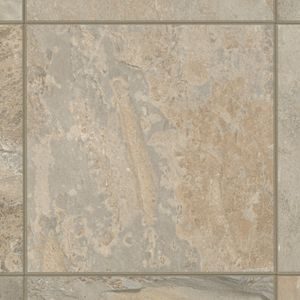 GLAZED PORCELAIN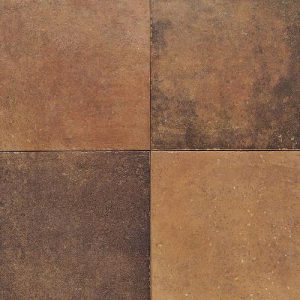 COLORBODY PORCELAIN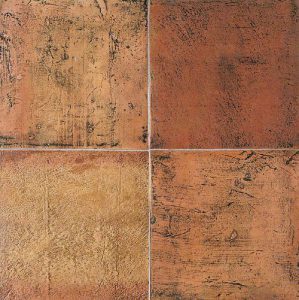 QUARRY TILE
EVERYTHING YOU NEED TO KNOW ABOUT TILE
The beauty of ceramic tile and natural stone is that no two pieces are ever the same. Each piece is a work of art with unique color variations, mineral veining, clefts and other character marks.
Porcelain and Ceramic Tile vs. Natural Stone
Both porcelain and ceramic tiles are a mixture of clays and other natural materials fired at high temperatures. Ceramic tile has either a white or red-colored body beneath the glazed, colored top layer. Porcelain is fired at a much higher temperature and is denser, much harder, and more resistant to moisture and stains. The color of porcelain tile runs through its body unless decoratively colored on the surface. Porcelain and ceramic tiles are very durable and resistant to dents, scratches, and stains. They come in a wide variety of colors, glazes, and sizes.
Natural stone tile also offers a wealth of decorative options. The natural stones most commonly used in tiles are slate, marble, limestone, travertine, and granite. Among different stones, you'll find variations in appearance, durability, and absorption.
Stop by one of our showrooms in Ventura and Santa Barbara County and see the many beautiful tile and natural stone options.