Luxurious hardwood flooring in Santa Barbara, Ventura & Kern Counties
Hardwood flooring is both beautiful and long-lasting. A sure sign of taste and refinement that elevates any home to dizzying new heights of style. Hardwood floors make an elegant choice for nearly any living space in the home. Hardwood also cleans up easily, making it an appealing flooring option for today's busy homeowners. Nature's inimitable beauty and strength can live for generations in quality hardwood flooring. Its timeless style and elegance makes hardwood flooring a good long-term investment.
Browse our inventory of carpet, laminate, vinyl, and tile floors, as well as our extensive area rug collection, online or at our showroom.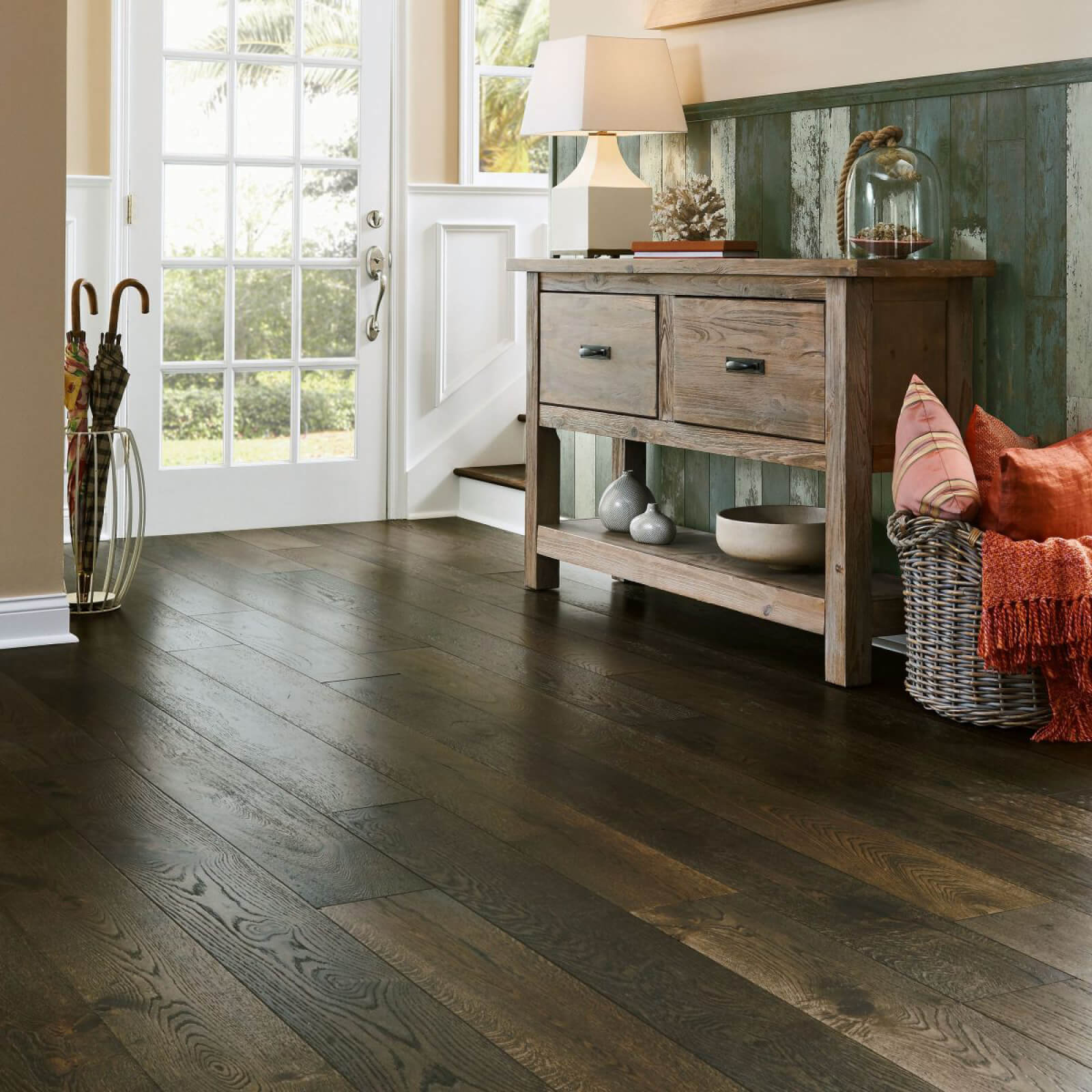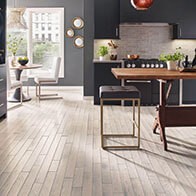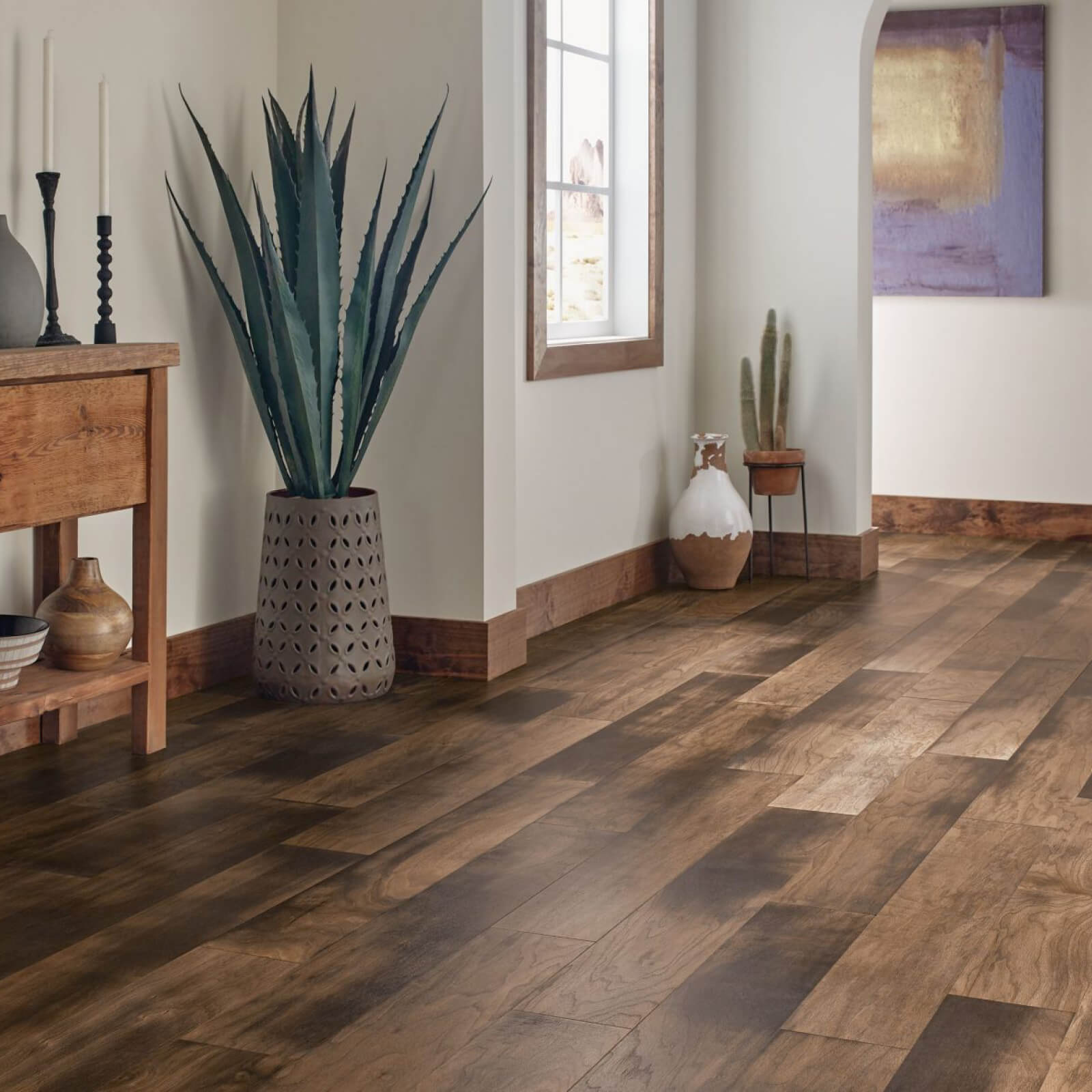 Utilize our inspirational rooms to help you find the perfect hardwood flooring solution for your home!
HARDWOOD
Frequently Asked Questions
Still have questions about hardwood flooring? We've got you covered! Discover our answers to many of the most commonly asked questions about hardwood that we hear from our customers here at Flooring 101.
HARDWOOD
Flooring Maintenance & Care
Hardwood flooring is designed to last for decades, and with the right care and maintenance routine, you'll have no trouble keeping your floors looking like new!
HARDWOOD
Flooring Installation
Ready for installation day? Consult our guide and get prepared before your expert installation crew arrives.
GETTING STARTED
Hardwood Styles
Today's hardwood flooring options at Flooring 101 are available in a wide range of colors, textures, styles, and finishes to suit any home style, from contemporary to traditional.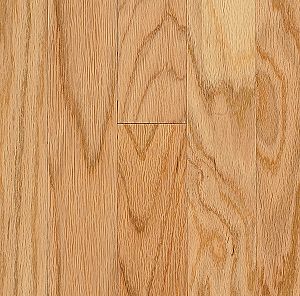 TRADITIONAL
Explore the best traditional finish hardwood floor covering options.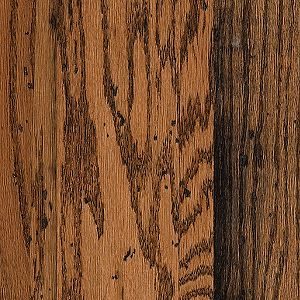 DISTRESSED
Select from distressed hardwood flooring options for that naturally aged, rustic look.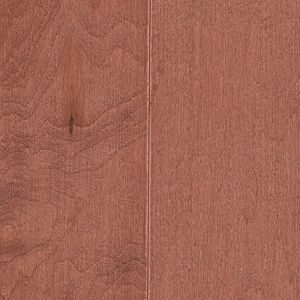 COLOR WASHED
Discover color washed hardwood floors that are both versatile and beautiful.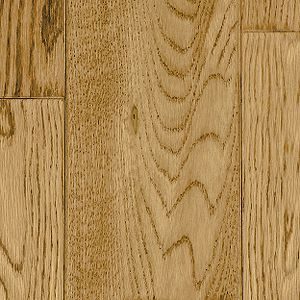 HANDSCRAPED
Hand scraped hardwood floors give a room a warm look and cozy atmosphere.

Fusion of Design & Performance
ALL STAINS COVERED  |  SELECTION  |  SERVICE  |  VALUES
COMPLETE SHOPPING EXPERIENCE  |  HAPPINESS GUARANTEED