Carpet Flooring
Carpet is warm and welcoming, quiet, and comforting … it's no wonder that it continues to be the flooring of choice in many areas of the home. Carpet is soft underfoot, providing a comfortable place to sit and play. It also provides secure footing and a more forgiving surface in case of falls. Additionally, carpeting provides insulation value, brings warmth to your living spaces, and dampens sound, making for a more peaceful home.
Browse our inventory of hardwood, laminate, vinyl, and tile floors, as well as our extensive area rug collection, online or at our showroom.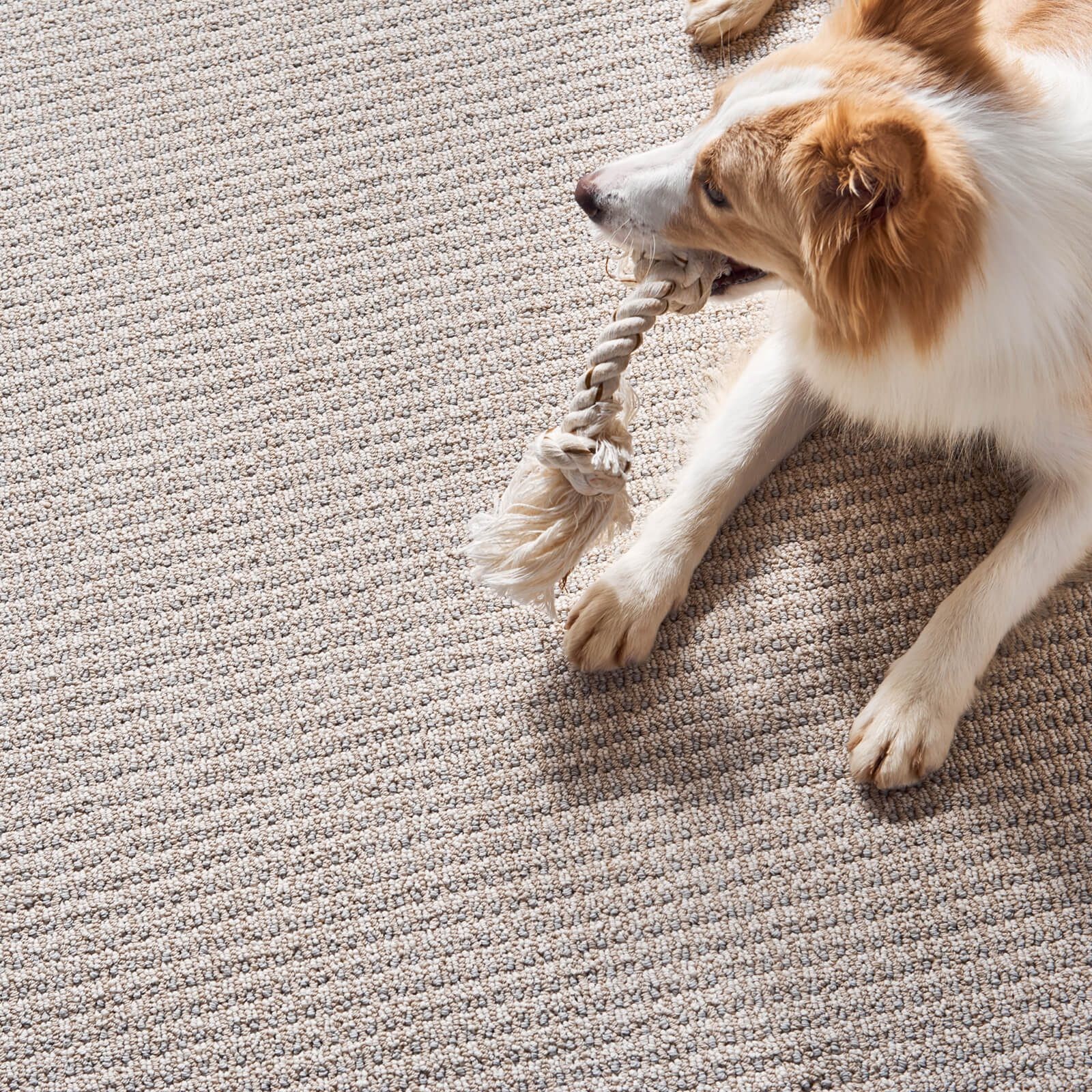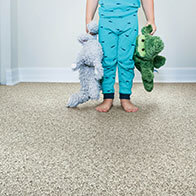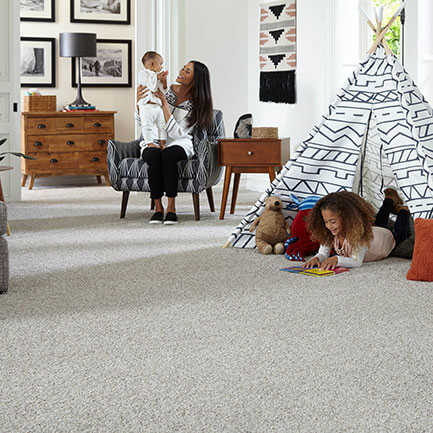 Not sure what sort of carpet you want in your home? Get inspired by our gallery of rooms featuring carpet.
CARPET
Frequently Asked Questions
If you have questions about carpeting, you're not alone! We've compiled our answers to many of the most common questions we hear from our customers about carpeting.
CARPET
Flooring Maintenance & Care
Carpet fibers are designed to resist soil and stains, but that doesn't eliminate the need for regular cleaning. Follow a good carpet care & maintenance routine to prolong the beauty and life of your carpet. It'll also maintain good indoor air quality and keep your warranties intact.
CARPET
Flooring Installation
Ready for installation day? Consult our guide and get prepared before your expert installation crew arrives.
GETTING STARTED
Carpet Styles
With an array of styles and colors, you're sure to find carpet that's absolutely perfect for you, your home, and your family's budget at Flooring 101.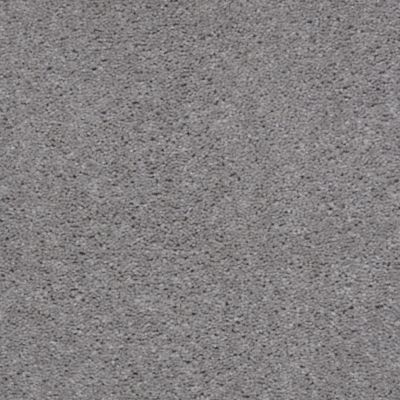 TEXTURED
Textured carpet is woven with tight cables and features different types of patterns.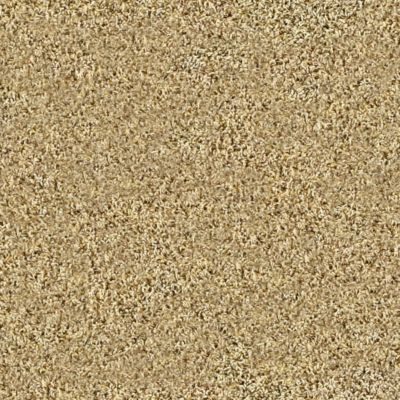 FRIEZE
Frieze carpet lends itself well to hiding traffic marks and pet hair, and is easy to clean and maintain.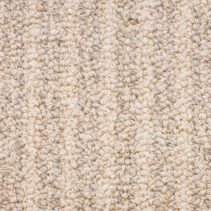 LOOP
Loop carpets combine different colored fibers together which helps hide traffic patterns and soiling.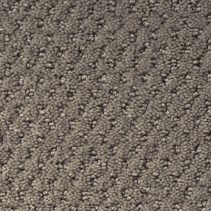 PATTERN
Patterned carpet features a combination of cut fibers and loops that create patterns and textures.

Fusion of Design & Performance
ALL STAINS COVERED  |  SELECTION  |  SERVICE  |  VALUES
COMPLETE SHOPPING EXPERIENCE  |  HAPPINESS GUARANTEED