Luxurious Natural Looks
Vinyl Floor Finishes
Luxury vinyl tile faithfully captures the refined character and random artistry of authentic stone, slate and handcrafted ceramic tile. Experience alluring depths of color and textures only found in nature. Luxury vinyl plank embodies the beauty of wood to its opulent perfection.
Browse our inventory of hardwood, laminate, carpet, and tile floors, as well as our extensive area rug collection, online or at our showroom.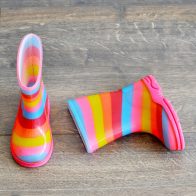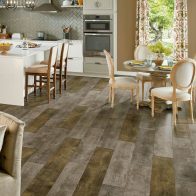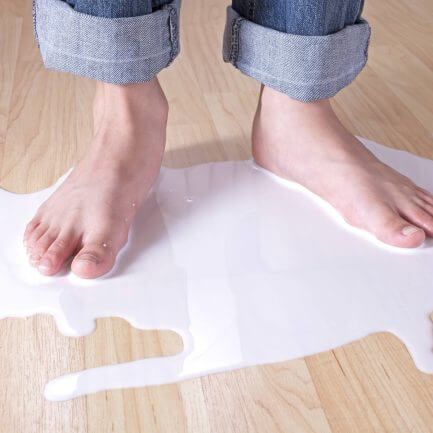 VINYL
Inspiration
Utilize our inspirational rooms to help you find the perfect luxury vinyl flooring solution for your home!
VINYL
Frequently Asked Questions
Vinyl is a specific type of plastic. Vinyl flooring is a product made by layering different materials, including vinyl. Get all of your questions about vinyl flooring answered here in our FAQs!
VINYL
Flooring Installation
Are you ready for the installation of your new vinyl floors? Consult our guide and learn what to expect before your crew arrives!
VINYL
Flooring Maintenance & Care
After purchasing and having your new luxury vinyl floor installed, your next thought will be How do I keep it looking new?
The right cleaning and maintenance routine is imperative to keeping and maintaining the beauty of your new floor. The good news is that it doesn't take much effort.
GETTING STARTED
Vinyl Styles
Live comfortably in the warm and changeable tones, marked grain patterns and enduring features honed by time and nature. Luxury vinyl floors bring premium looks without the worry.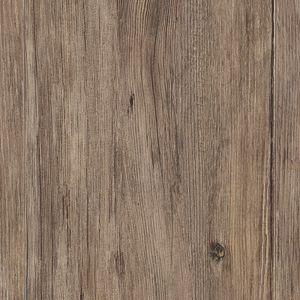 Specialty Wood
Gorgeous wood-look styles.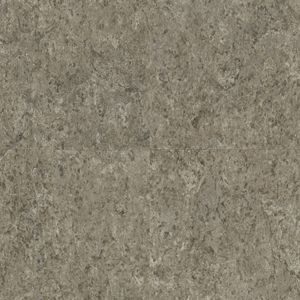 Textured
Beautiful and interesting textures.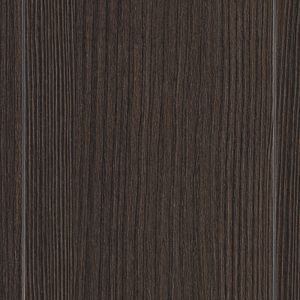 Distressed Wood
Stylishly weathered and unique.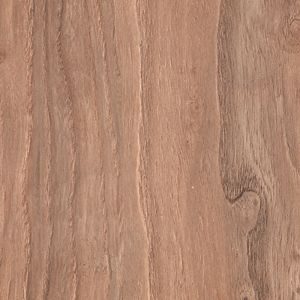 Traditional Wood
Classic wood looks to impress.

Fusion of Design & Performance
ALL STAINS COVERED  |  SELECTION  |  SERVICE  |  VALUES
COMPLETE SHOPPING EXPERIENCE  |  HAPPINESS GUARANTEED