All About Flooring
The type of flooring that is best for you and your home is dependent on your wants and needs. Someone with children might place more importance on safety and comfort and decide to opt for carpet. Whereas a young professional looking for something sleek and modern might consider tile and stone. No matter what your circumstances are or the stage of life that you're in, we've got the right flooring for you.  
MY NAME IS BEST™
THE RIGHT CUSHION IS OFTEN OVERLOOKED...UNTIL SPILLS HAPPEN.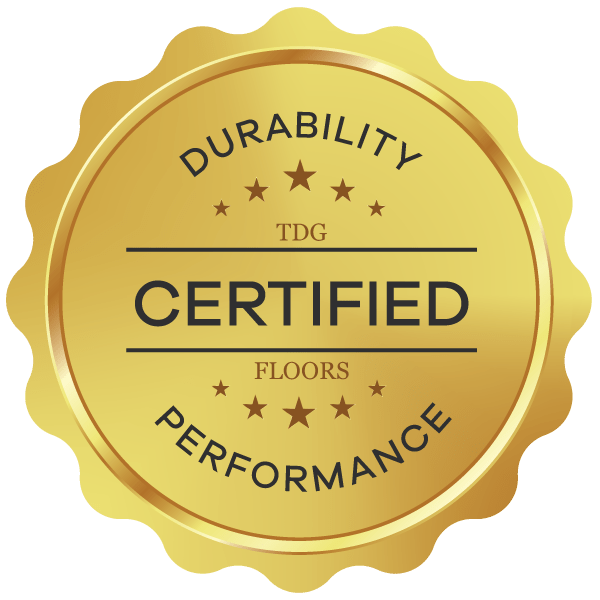 * EXTENDED
WARRANTY
10 | 5 | 3
MY BENEFITS:
BEST

comfort underfoot

BEST

for the life of the home

BEST

cushion makes carpet cleaning easier

BEST

protection for your carpet investment

PetSolutions™

technology with moisture barrier:

Protects from pet accidents
Prevents spills from reaching the subfloor
Reduces odors and inhibits mold and mildew in the carpet cushion
Made in The USA for Heavy Traffic | Lifetime Warranty
1/2" High Density Memory Foam | 8.5 lbs. | FHA Class II & CRI Plus Certified | 100% recyclable
*Extend your warranty level based on the fiber of carpet: 10 Years Nylon 6,6 | 5 years Nylon 6 | 3 years all other fibers
Uniquely designed to enhance benefits. Manufactured in partnership with Future Foam.
YOU ARE AT THE RIGHT PLACE
IT MATTERS WHERE YOU BUY FLOORINGSM