FLOORING 101
How to clean hardwood floors
With today's advances in factory-sealed finishes, cleaning your hardwood floors has never been easier. Everyday, light cleaning requires little more than sweeping with a nylon bristle broom or microfiber mop, or vacuuming with a soft bristle or a felt head attachment. Vacuum in the direction that boards run to loosen dirt trapped in grooves. For occasional spot cleaning or all over floor cleaning, use the manufacturer's recommend cleaner and a slightly damp mop. No need to rinse. When a liquid spill occurs, make sure to wipe it up immediately.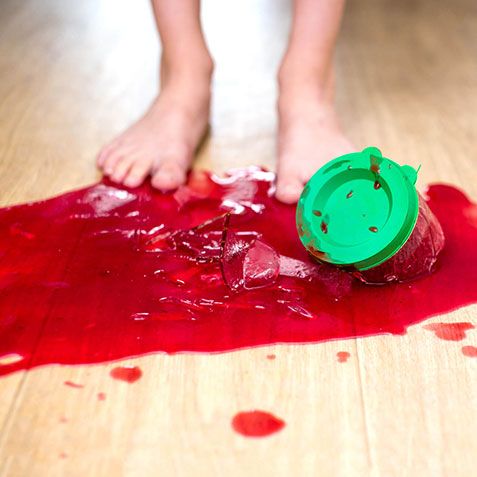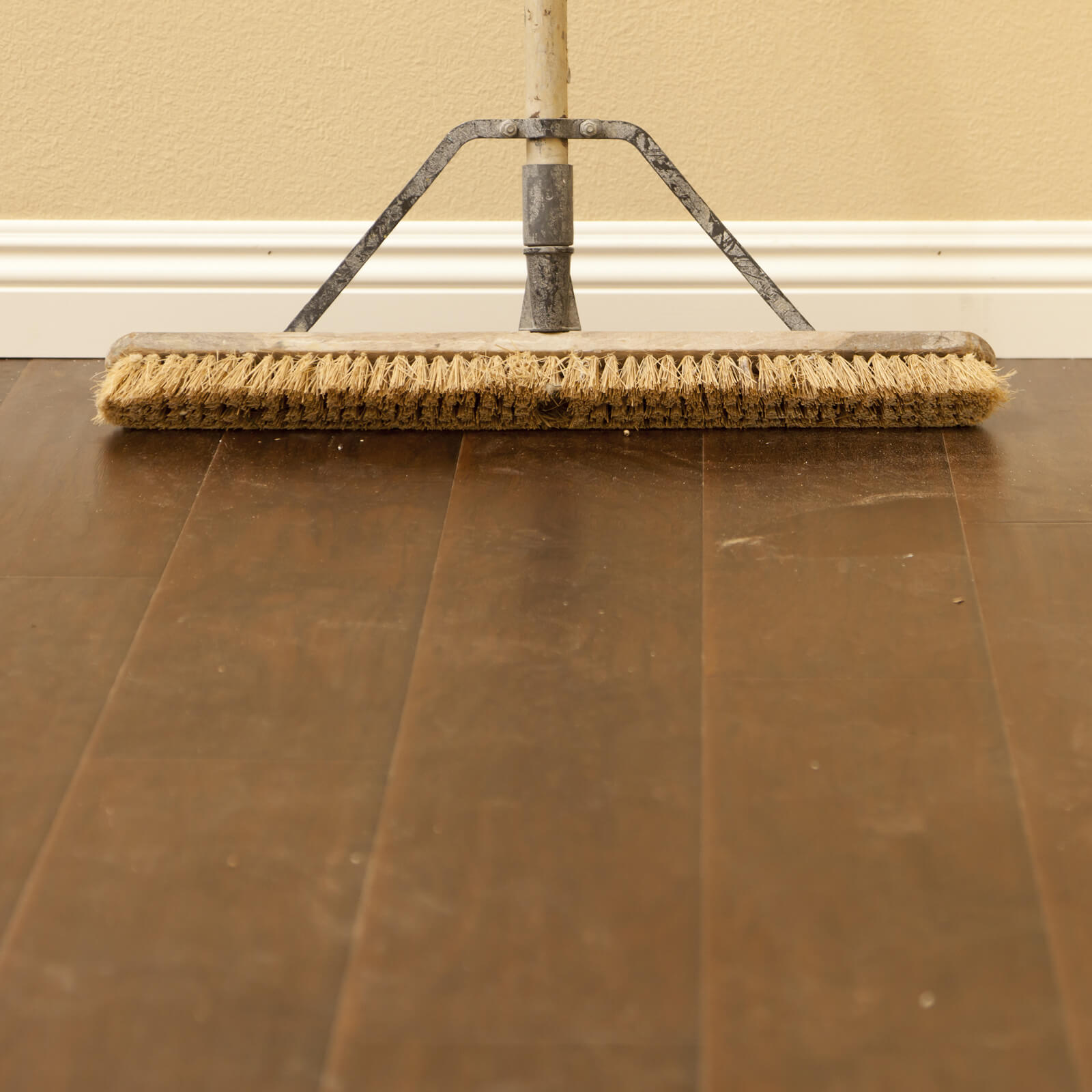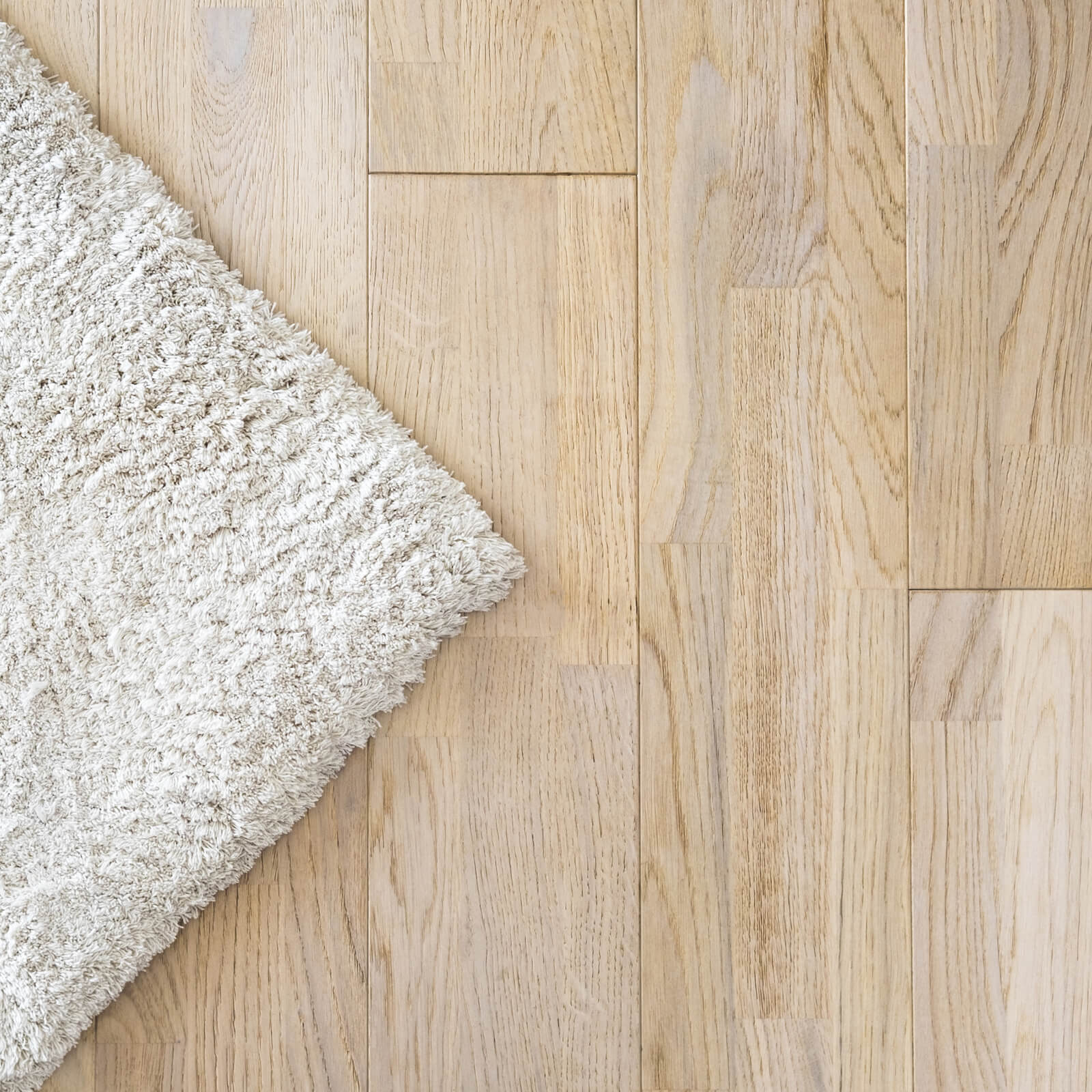 DON'T FORGET
Use mats or area rugs – Place doormats both outside and inside entryways to trap dirt and moisture before it's tracked into the home. Remember to clean mats regularly too.
Rotate furniture – Occasionally move your furniture to change foot traffic patterns and indentations. In additional, use floor protectors under the legs of tables, chairs and couches to lessen the weight distribution.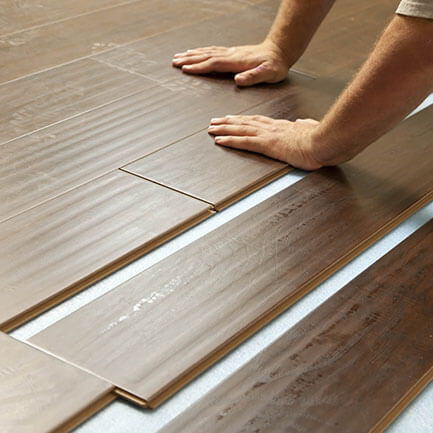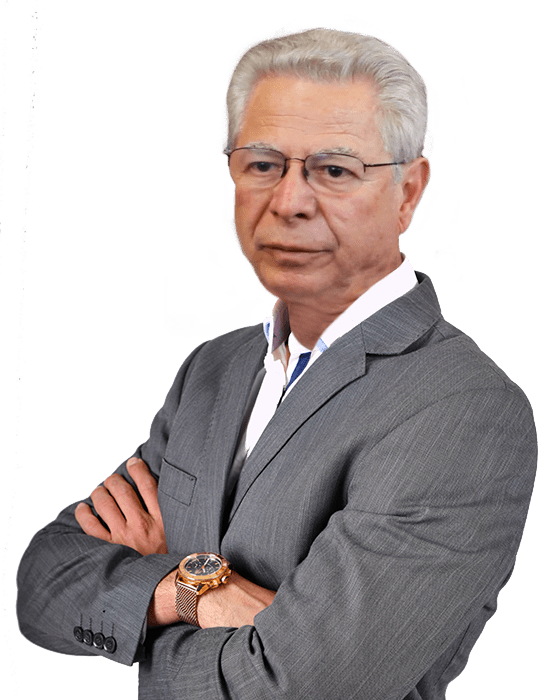 Here's a word from our founder
Dimitrios "Jimmy" Poulos, the founder of Flooring 101, reflects on a lifetime of excellence in the flooring business.