GETTING STARTED
Carpet Floor Styles
With an array of styles and colors, you're sure to find carpet that's absolutely perfect for you, your home, and your family's budget at Flooring 101.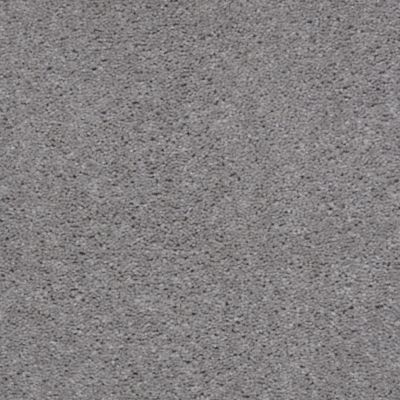 TEXTURED
Textured carpet is woven with tight cables and features different types of patterns.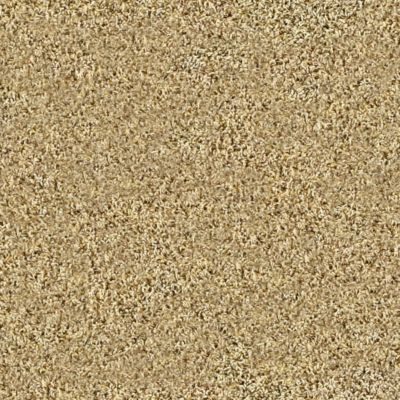 FRIEZE
Frieze carpet lends itself well to hiding traffic marks and pet hair, and is easy to clean and maintain.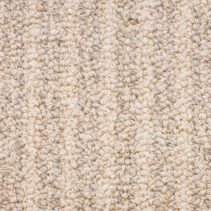 LOOP
Loop carpets combine different colored fibers together which helps hide traffic patterns and soiling.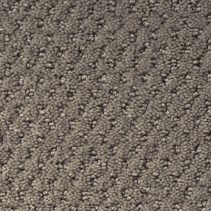 PATTERN
Patterned carpet features a combination of cut fibers and loops that create patterns and textures.
About Carpets
Carpeting is one of the top flooring choices for homeowners . . . and with good reason. It provides a comfortable, luxurious feel underfoot that's warm and inviting. It has a non-slip texture that assures safe cushioning for all family members, especially children at play. The insulating quality of carpet helps keep rooms warmer in the winter and cooler in the summer.
Carpeting also makes your home more comfortable by reducing noise levels not only within a room but from adjacent areas. And when it comes to decorating, no other floor covering beats the variety of colors, patterns, and textures.
Find the right carpet for your home
Carpet comes in 6 basic styles, each with distinct characteristics and performance features. Before making your selection, consider what type of carpet works best in your lifestyle.
Textured ─ Features a dense pile that hides footprints and vacuum tracks. Textured carpet's tailored look is a great choice for any room.
Saxony ─ Also known as plush for its smooth, velvety pile and uniform finish. Saxony carpets present a formal, elegant look ─ a good choice for master bedrooms, dining rooms, and traditional living rooms. It tends to show footprints and vacuum tracks.
Frieze ─ Tightly twisted strands of cut yarn curls at the end to give frieze its tousled, casual appeal. It shows minimal footprints and vacuum tracks, so it's perfect for high-traffic areas.
Cable ─ Thick cut pile is constructed of long, chunkier yarns that feel cozy and cushy underfoot. Looks great in informal rooms where a casual look is desired. Long fibers are prone to crushing and matting, so this style is not recommended for high-traffic areas.
Loop (or Berber) ─ Pile is constructed of thick, uncut yarn woven into a series of closed loops. It offers exceptional durability and is well suited for active family rooms and high-traffic areas.
Cut & Loop (or Pattern) ─ The varying textures of cut and looped yarns combine to create pattern effects across the surface. Low profile pile holds up well under heavy foot traffic and hides stains well.
Choose from a wide variety of carpet designs in one of our Ventura and Santa Barbara County showrooms.