FLOORING 101
Laminate Care & Maintenance
After purchasing and having your new laminate floor installed, your next thought will be How do I keep it looking new?
The right cleaning and maintenance routine is imperative to keeping and maintaining the beauty of your new floor. The good news is that it doesn't take much effort.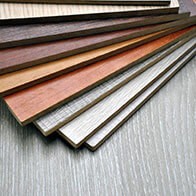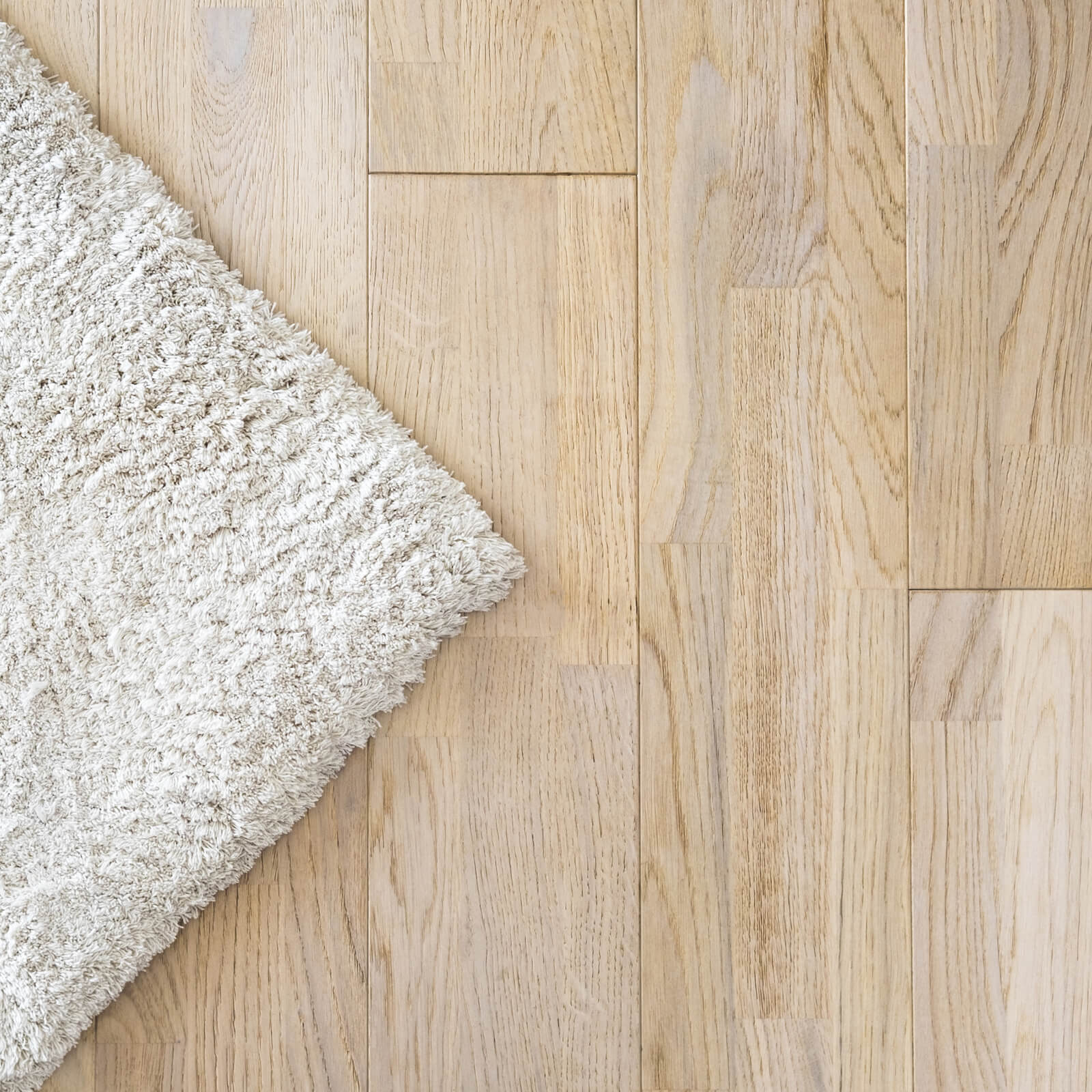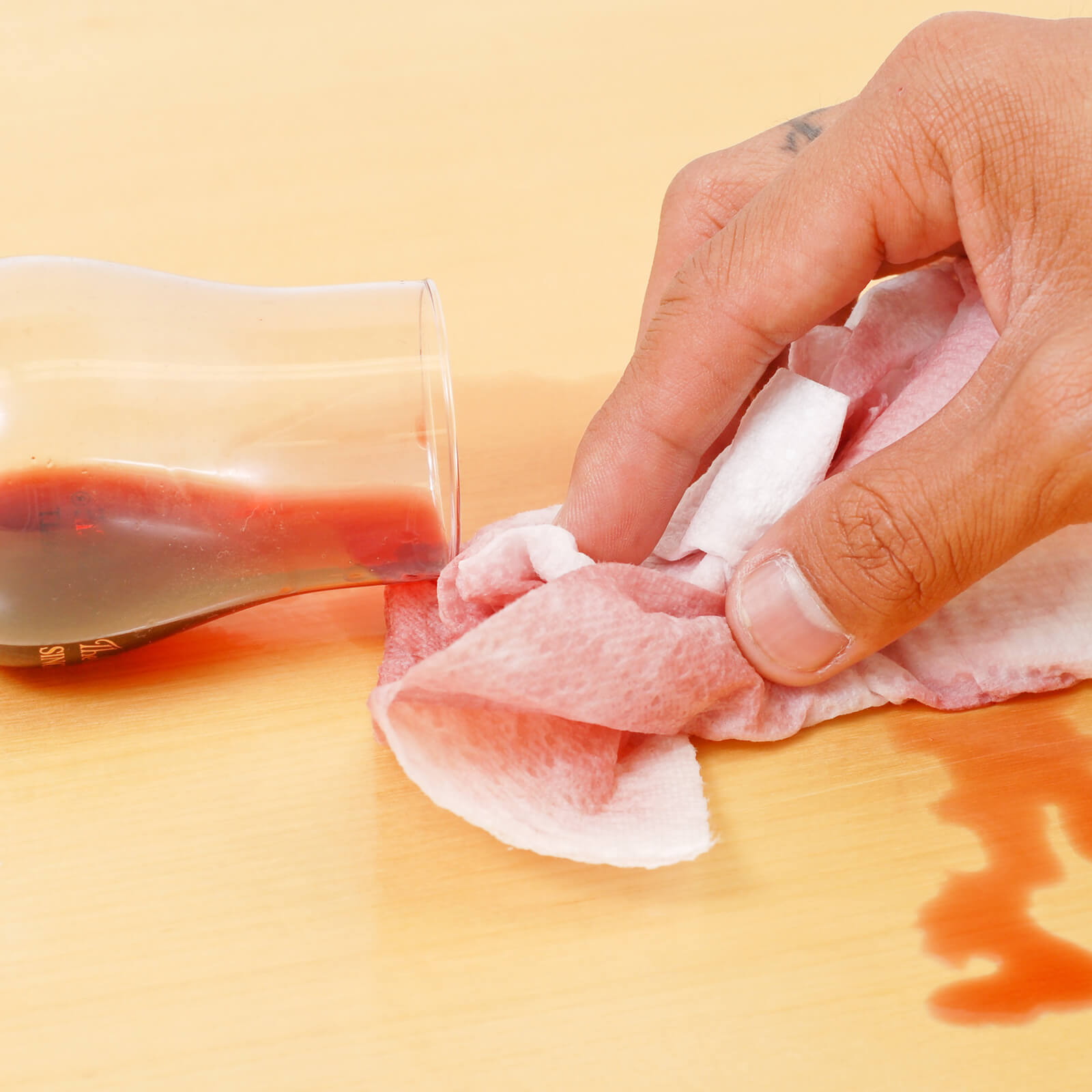 DON'T FORGET
Use mats or area rugs – Place doormats both outside and inside entryways to trap dirt and moisture before it's tracked into the home. Remember to clean mats regularly too.
Rotate furniture – Occasionally move your furniture to change foot traffic patterns and indentations. In additional, use floor protectors under the legs of tables, chairs and couches to lessen the weight distribution.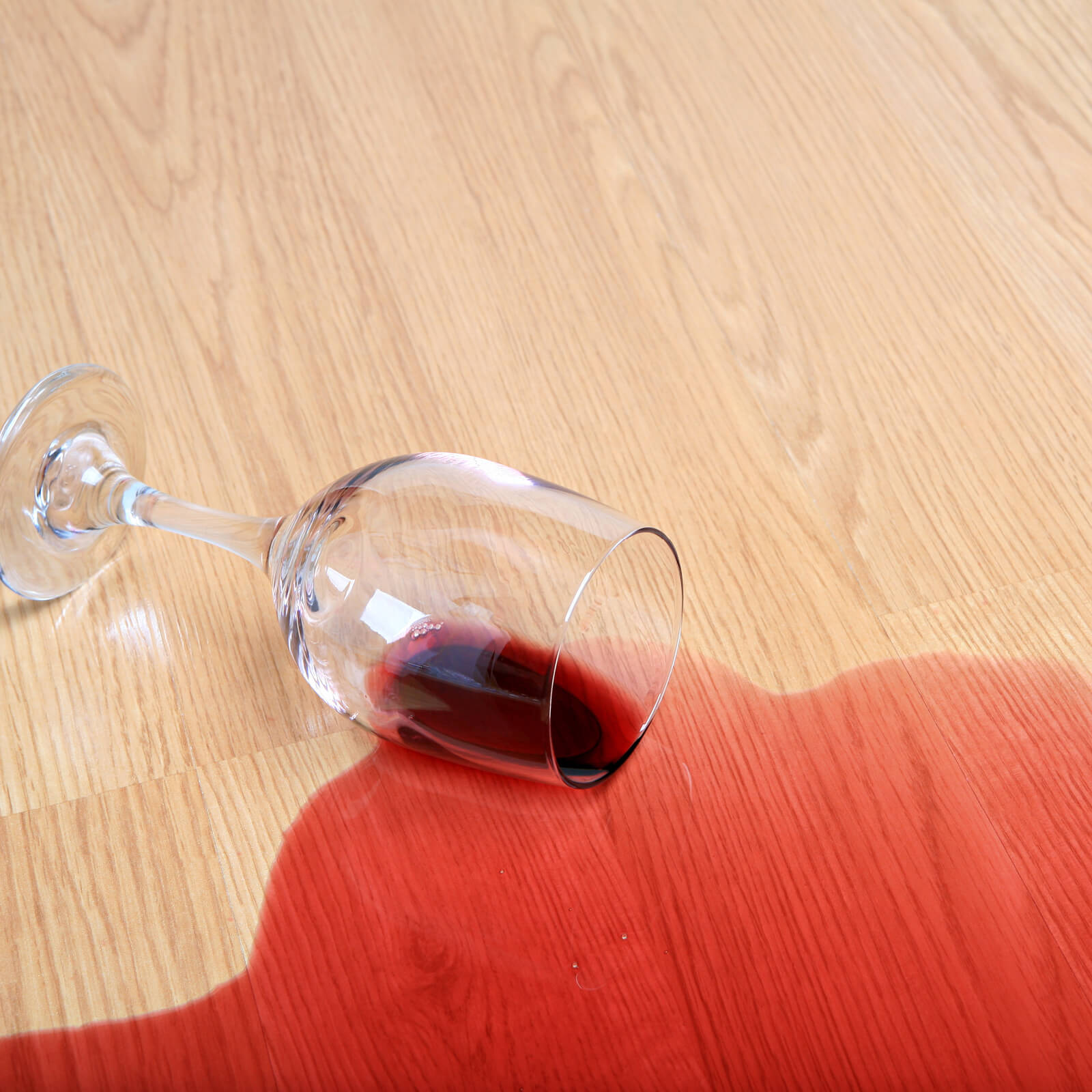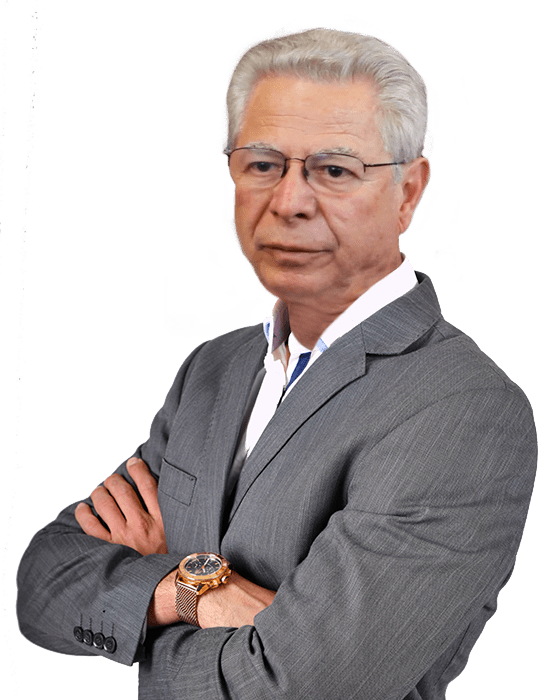 Here's a word from our founder
Dimitrios "Jimmy" Poulos, the founder of Flooring 101, reflects on a lifetime of excellence in the flooring business.