The magic of ceramic tile
warm & welcoming tile for your home
FLOORING 101
Durable & Refined Tile in Santa Barbara, Ventura & Kern Counties
Ceramic tile flooring is strong in character, yet warmly welcoming. Ceramic tile floors are the fine interplay of light and shadow, fire and ice, brilliance and luminance. From printed tiles resembling their hand-painted ancestors to the trendiest energy-giving tones, ceramic tile flooring is pure elegance. Flooring 101 is your go-to source for Ceramic Tile & Stone in Oxnard, Ventura, Simi Valley, Goleta, Santa Maria, Bakersfield, and Thousand Oaks!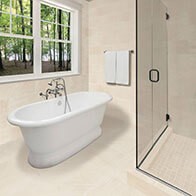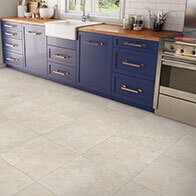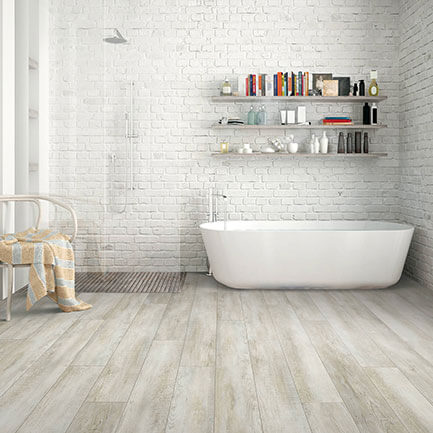 Utilize our inspirational rooms to help you find the perfect ceramic tile & stone flooring solution for your home!
Are you ready for installation day? If not, we've got a helpful guide to help you get ready for the installation of your new tile floors.
Tile can be easy to care for if you know what you're doing. We've put together a guide that's chock full of tile cleaning tips that will help you keep your floors looking new for years to come.
If you've got questions about tile, you may find your answers here. We've compiled some of the most commonly asked questions that we hear about tile floors here at Flooring 101, as well as answers from our expert team.
TILE STYLES
An impressive array of shapes, sizes, patterns and rich colorings awaits you to set the magic of ceramic tile in motion.