Flooring 101 now offers Shop from Home!
Watch this helpful video to find out how you can shop for flooring from the comfort of your home.
At Flooring 101, we carry a large selection of in-stock flooring products as well as products we can order from top name brand flooring brands.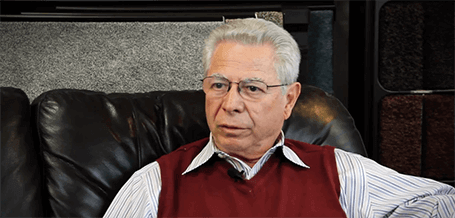 Here's a word from our founder
Dimitrios "Jimmy" Poulos, the founder of Flooring 101, reflects on a lifetime of excellence in the flooring business.