Flooring 101 now offers Shop from Home!
From customer service to warranty assistance, you'll enjoy real advantages when you buy your flooring from a local retailer.
At Flooring 101, we carry a large selection of in-stock flooring products as well as products we can order from top name brand flooring brands.
Bring it to life with
ROOMVO
See your new flooring in any room of your home with our easy-to-use room visualizer!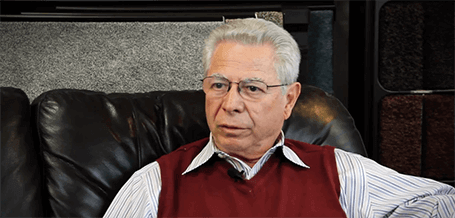 Here's a word from our founder
Dimitrios "Jimmy" Poulos, the founder of Flooring 101, reflects on a lifetime of excellence in the flooring business.