Shop Flooring 101 and discover our huge selection of in-stock flooring.
At Flooring 101, we carry a large selection of in-stock flooring products as well as products we can order from top name flooring brands.
BRING IT TO LIFE
with ROOMVO
See your new flooring in any room of your home with our easy-to-use room visualizer!
FLOORING 101
We are Ventura, Kern, & Santa Barbara counties' premier Flooring Retailer! For the last 50 years, we have been providing quality flooring solutions.
We encourage you to visit us at one of our 7 California-based showroom locations today! While there, you can shop our impressive inventory of flooring products from your favorite brands, like Shaw, Armstrong, Mohawk, and more. 
50 YEARS OF SERVICE
We've been committed to providing all our neighbors in Ventura, Kern, & Santa Barbara counties with the finest flooring products at the best prices. 
INNOVATIVE IDEAS
We are committed to providing you with the resources and know-how that only five decades in the flooring industry can offer!
SHOP FROM HOME
Flooring 101 Now Offers Shop from Home!
Learn more about how you can shop for flooring from the comfort of your home.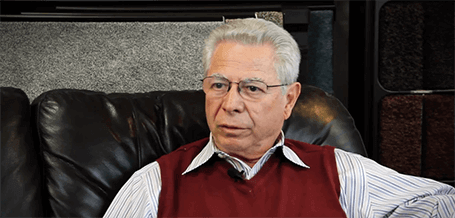 THE FOUNDER
Dimitrios "Jimmy" Poulos
Dimitrios "Jimmy" Poulos, the founder of Flooring 101, reflects on a lifetime of excellence in the flooring business.