What is the best flooring for me?
Before you settle on the look and style of your new flooring, you'll first need to determine which type of flooring fits your needs. Are you looking for carpet? Should you get genuine hardwood flooring or should you go with laminate flooring instead? Learn more below!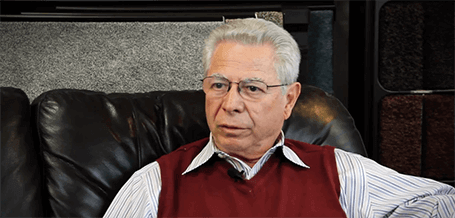 Here's a word from our founder
Dimitrios "Jimmy" Poulos, the founder of Flooring 101, reflects on a lifetime of excellence in the flooring business.
Our knowledgeable and professional staff wants your shopping experience to be easy, enjoyable, and fun. Our flooring specialists are always on hand to help you figure out what solution is best for you.
What steps should you take to ensure a successful flooring project? It can seem daunting, but it doesn't have to be! Follow this checklist to stay on track every step of the way.
Budgeting for your next flooring project can seem like a challenging and intimidating task. Knowing how to define and stick to your budget can set you up for success!
Ready to start shopping for new flooring? Let us help! Follow our suggestions and advice to get the most out of your shopping experience.