Flooring 101 Since 1971
FLOORING IN VENTURA, SIMI VALLEY, OXNARD, THOUSAND OAKS, GOLETA, BAKERSFIELD & SANTA MARIA, CA Flooring 101 believes in and stands for quality.
We are committed to providing you and all our neighbors in Ventura & Santa Barbara counties the finest flooring products at prices you'll love. We stock the best flooring brands from the industry leaders including Armstrong, Karastan, Mohawk, & Shaw.
Not only that, but we believe in providing you with the resources and know-how that only 4 decades in the flooring industry can provide.
Your absolute satisfaction with your new flooring is our mission. We know how important your home is.
We want to make sure we're providing you with the best products that are the best fit for even those with the most discerning tastes.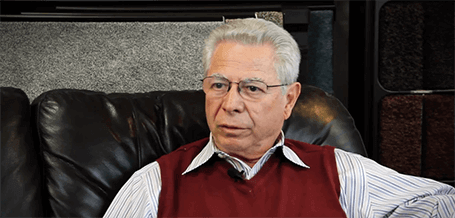 Here's a word from our founder
Dimitrios "Jimmy" Poulos, the founder of Flooring 101, reflects on a lifetime of excellence in the flooring business.
Flooring 101, a family owned company
features Ventura and Santa Barbara Counties' largest inventory of STAINMASTER® Carpets, Hardwood Flooring, Laminate Flooring, Luxury Vinyl Tile, and Ceramic Tile & Stone.
Flooring 101 has been providing flooring services to Ventura and Santa Barbara Counties for over 50 years. Our showrooms located in Simi Valley CA, Ventura CA, Oxnard CA, Thousand Oaks CA, Goleta CA, Santa Maria, CA and Bakersfield CA feature the latest flooring innovations and designs from major national brands.
IN ADDITION
We provide free in-home measurements and estimates, professional installation, and advanced cleaning and maintenance services to make the experience of buying and enjoying your new floors a pleasure.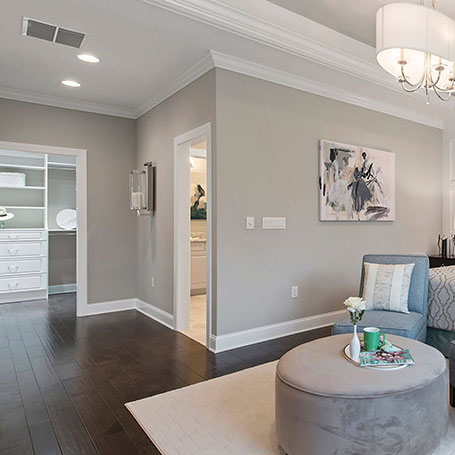 Read reviews left by our customers!
OF CUSTOMERS
RECOMMEND OUR STORE
"Tony was great to work with! He went above and beyond to have the material brought to a store closer to my house! Would do business with him again! Great customer service and they were able to find the wood that matched what the prior owner had put in!"
Lori G
"The carpet was put on the floor, on time, on budget. I couldn't have hoped for a better job than Roman and the crew from Flooring 101 gave us."
Gavin G
Professor Padding is a registered trademark of Flooring 101