KEEP YOUR VINYL FLOORS LOOKING NEW
Luxury vinyl care & maintenance tips
Today's hardwood flooring options at Flooring 101 are available in a wide range of colors, textures, styles, and finishes to suit any home style, from contemporary to traditional.
FLOORING 101
How to clean luxury vinyl floors
After purchasing and having your new luxury vinyl floor installed, your next thought will be How do I keep it looking new?
The right cleaning and maintenance routine is imperative to keeping and maintaining the beauty of your new floor. The good news is that it doesn't take much effort.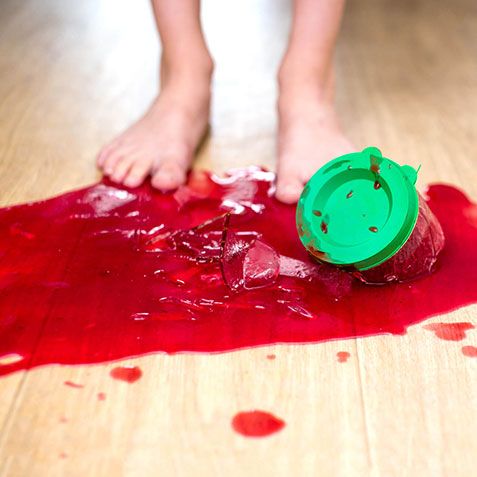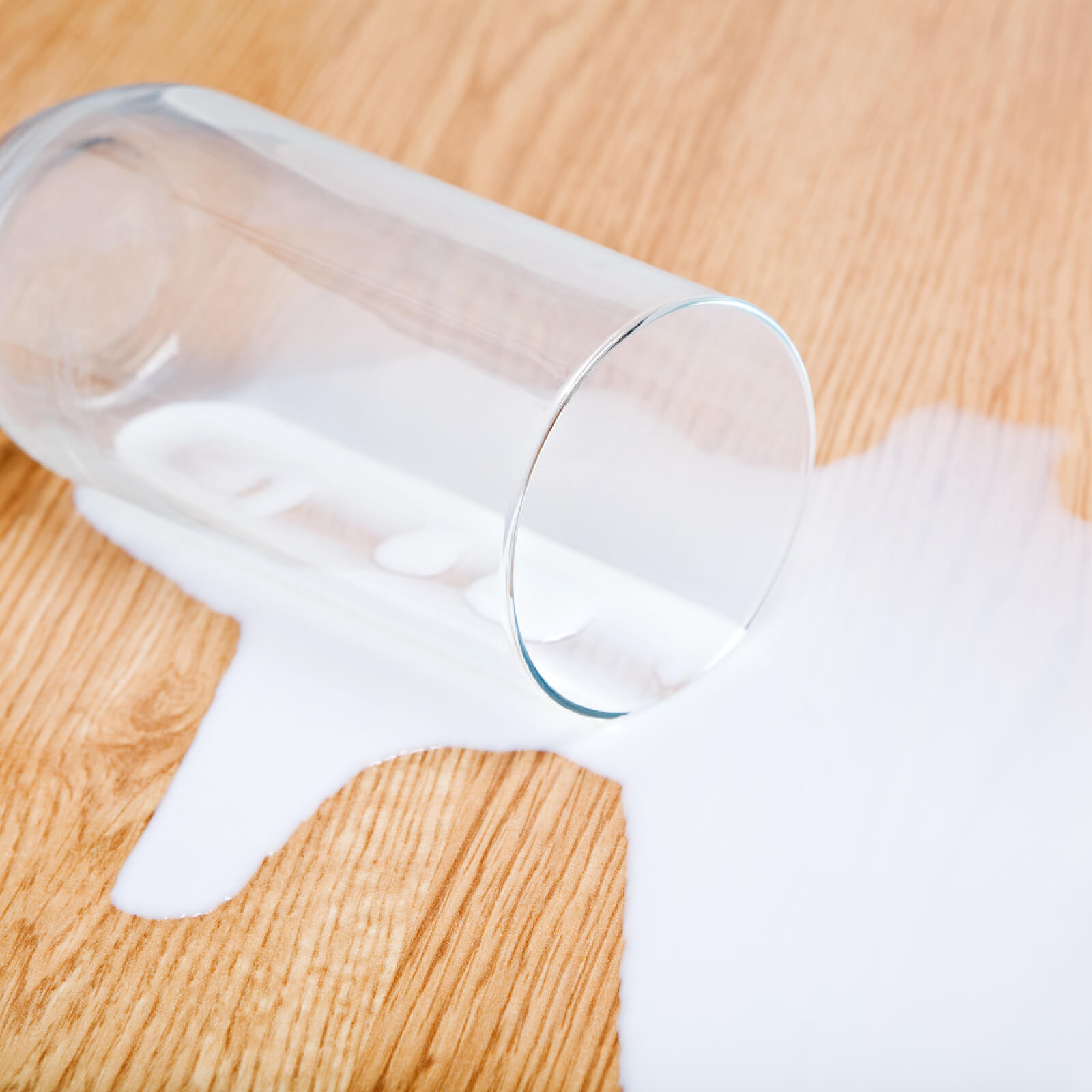 DON'T FORGET
How can I prevent scratching, denting or tearing to my luxury vinyl floor?
 To begin with, be sure to keep dust and dirt off of your floor when possible. This means frequent sweeping or vacuuming. But be careful – vacuum cleaners with a beater bar can scratch the surface of your flooring, as can scrub brushes. To further prevent scratches and tears, be sure to use felt pads on the bottom of furniture and invest in carpets or throw rugs designed specifically for LVT floors.
Can I replace damaged luxury vinyl tiles?
 – Yes, you can! We recommend that when purchasing LVT tile, you buy a few extra tiles that can be used as replacements in the future. You can remove damaged flooring tiles by heating them with a hair dryer and scoring with a utility knife. Once you've done that, use a putty knife to pry out the tile and scrape residues from the floor. Finally, simply place the new tile in where you removed the old one. If you have more detailed questions, please feel free to contact a sales rep at any of our Flooring 101 locations.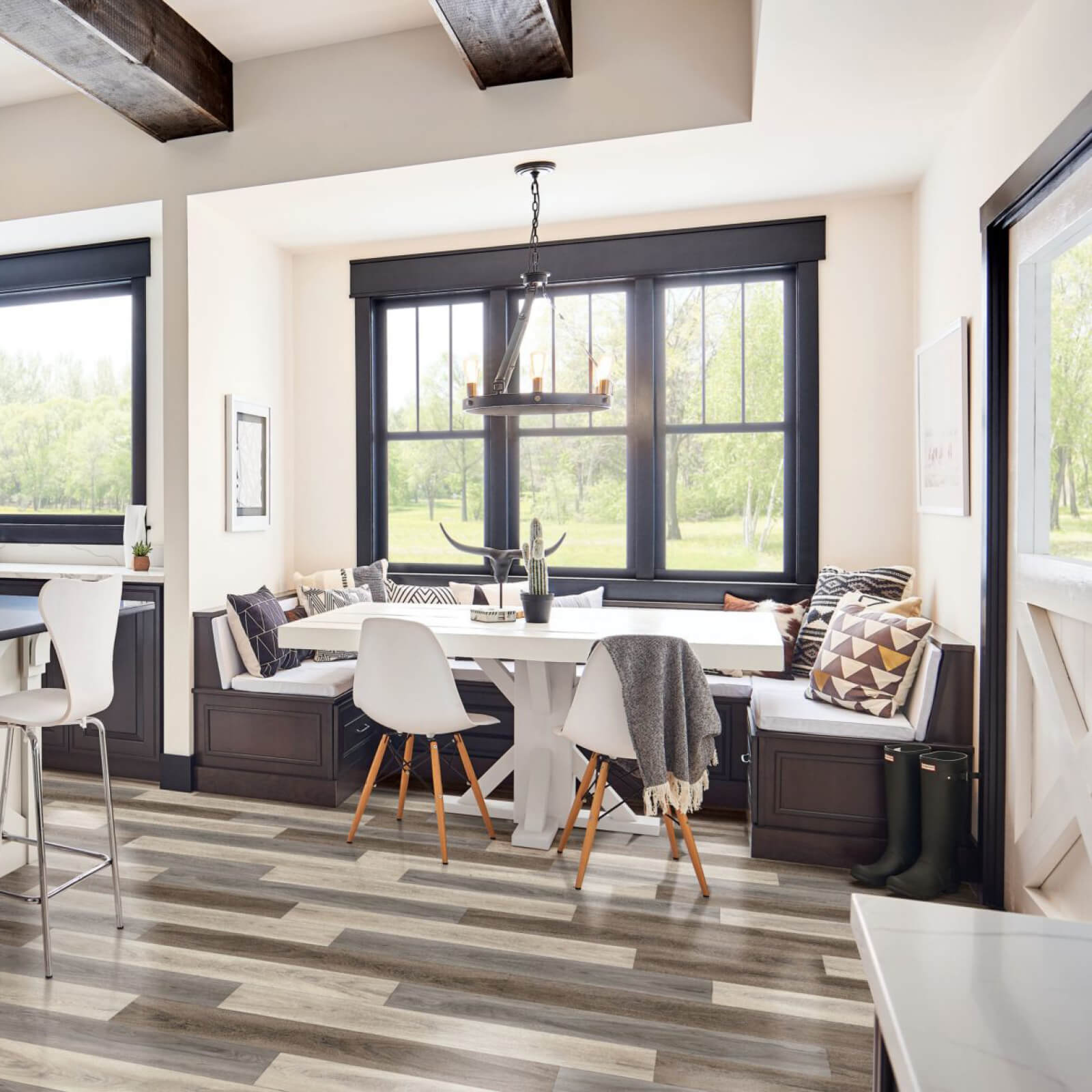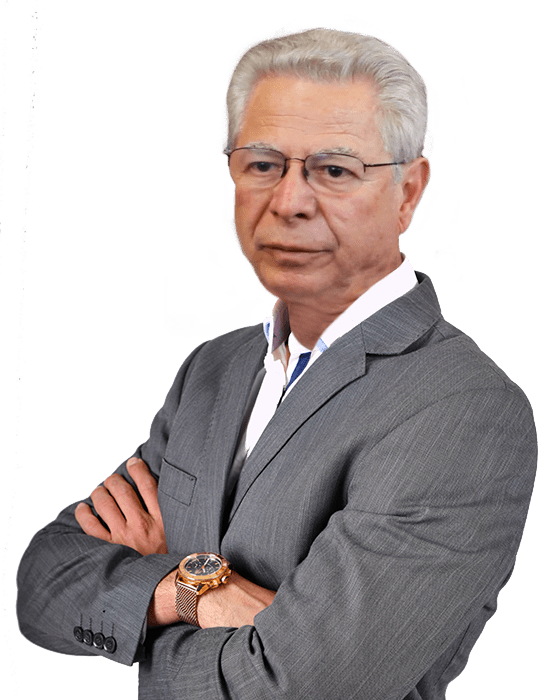 Here's a word from our founder
Dimitrios "Jimmy" Poulos, the founder of Flooring 101, reflects on a lifetime of excellence in the flooring business.