ALL ABOUT FLOORING
What is the best flooring option on the market? That depends on your needs as well as your lifestyle. A family with three small kids will more than likely want to put noise reduction and durability at the top of their list of considerations, while a retired couple building their vacation home might be more concerned with creating atmosphere and beauty. Choose one of the options below to explore.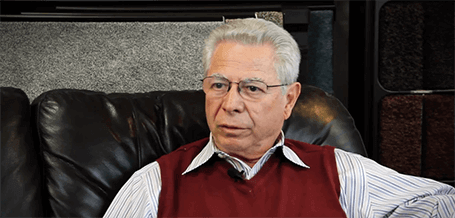 Here's a word from our founder
Dimitrios "Jimmy" Poulos, the founder of Flooring 101, reflects on a lifetime of excellence in the flooring business.