Realistic texturing
Laminate Floors in Santa Barbara, Ventura & Kern Counties
Laminate flooring is a versatile, economical flooring option that's soft underfoot, easy to care for, and well-suited for a range of conditions and places such as basements. Laminate offers the best of both worlds: appealing hardwood visuals and marvelous slate and stone looks. At Flooring 101, we're proud to offer in-home laminate estimates, installation services, and frequent promotions on our laminate products.
Browse our inventory of hardwood, carpet, vinyl, and tile floors, as well as our extensive area rug collection, online or at our showroom.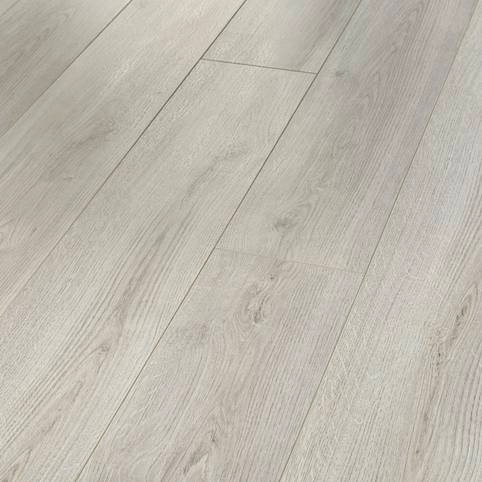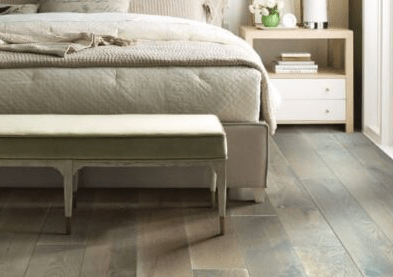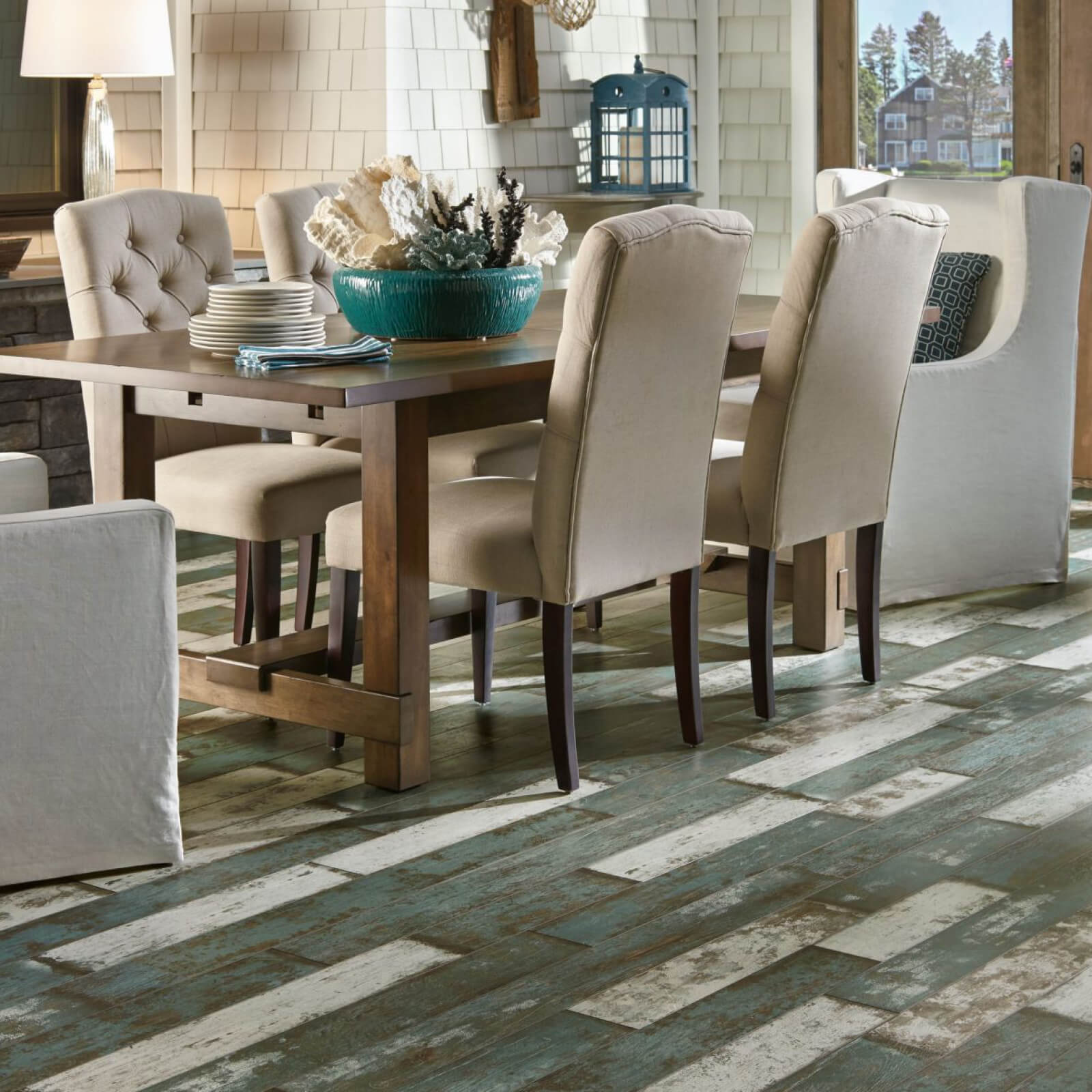 Browse our gallery of rooms featuring laminate flooring and get some style inspiration for your next home design!
LAMINATE
Frequently Asked Questions
Many people have heard about laminate flooring, but aren't fully familiar with all it has to offer. Learn the answers to some of the most commonly asked questions we hear about laminate here at Flooring 101.
LAMINATE
Flooring Maintenance & Care
Laminate is specifically designed to be easy to clean. Once you've established a proper care and maintenance routine, your floors will stay looking new for years to come!
LAMINATE
Flooring Installation
Ready for installation day? Consult our guide and get prepared before your expert installation crew arrives.
GETTING STARTED
Laminate Styles
Today's laminate flooring options, available at Flooring 101, come in a variety of breathtaking colors and styles and are great for busy families.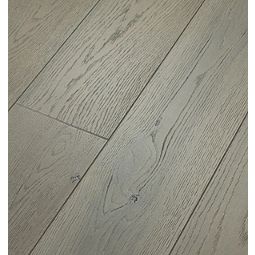 WOOD STYLE
Easy-to-install and easy-to-maintain, wood style laminate floors are designed to replicate the natural color, grain and texture of real hardwood.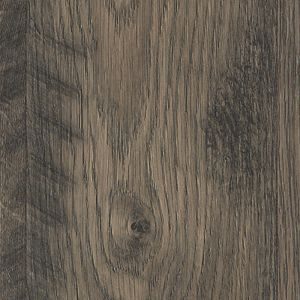 TEXTURE STYLE
Textured style laminate floors have the power to comfort, energize, invigorate, and calm.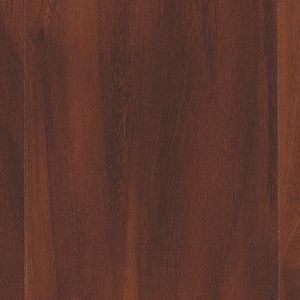 SMOOTH STYLE
Smooth style laminate floors feature a plain finish just like a layer of varnish you'd associate with hardwood.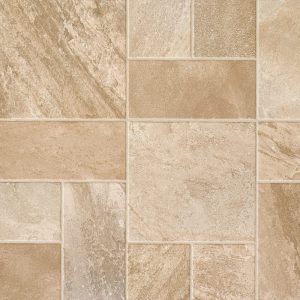 TILE STYLE
Tile style laminate floors feature a durable wear surface that is highly stain, scratch and moisture resistant.

Fusion of Design & Performance
ALL STAINS COVERED  |  SELECTION  |  SERVICE  |  VALUES
COMPLETE SHOPPING EXPERIENCE  |  HAPPINESS GUARANTEED