$500 Off Coupon - Waterproof flooring
Fill out the form below and we will email your coupon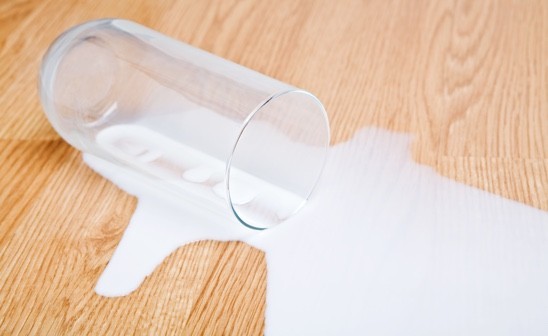 An affordable revolution in home flooring
As a homeowner, you know better than anyone how much your floors have to put up with. Accidents, scratches & spills are just facts of life. The latest innovations in luxury vinyl and laminate flooring are 100% waterproof, resisting moisture damage, mold, mildew, and odor like no floors before them. Plus, they perfectly mimic the rich look and texture of fine natural hardwood and stone tile!
Browse to find the perfect waterproof flooring solution to match your lifestyle, in beautiful wood & tile looks!
*Present a coupon to sales associate PRIOR to purchase. This coupon entitles you to receive up to $500 any qualifying Flooring 101 purchase. In-store only, no online sales. Discount applies to flooring material only. This coupon cannot be combined with any other offer. One coupon limit per person, per order, at Flooring 101.