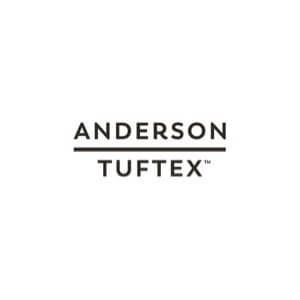 Designed with intention & crafted with care.
Upon first glance at the floors crafted by Anderson Tuftex, you know they were lovingly touched by working hands, given life to meet real needs and designed with thought & intention. Even when they\'re brand new, there\'s something about Anderson Tuftex products that brings ideas of heritage, legacy & history to mind.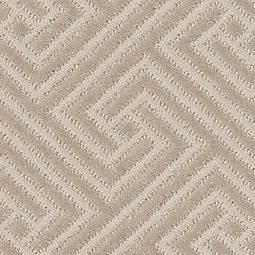 ANDERSON TUFTEX
Carpet
Value engineered for sophisticated style.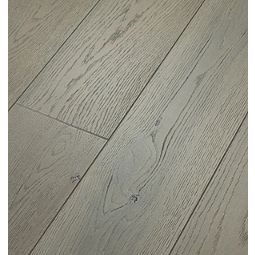 ANDERSON TUFTEX
Hardwood
Handcrafted & guaranteed for 50 years.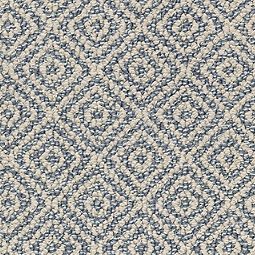 ANDERSON TUFTEX
Rugs
Timeless and cozy with a stylistic edge.
Anderson Tuftex blends hard and soft surfaces for a seamless design and timeless style.
Curated collections from Anderson Tuftex help provide a conceptual flooring design that enables you to create a unified look throughout your home, even if you\'re updating one room at a time. Discover stunning hardwood, carpet and rugs that are intentionally crafted to work together seamlessly to enhance the look and feel of your home.
Designed for you.
Built for your pet.
Our pets bring us joy, companionship, a listening ear and a whole lot of fur. If your best friend is a shedder, take heart. With PetProtect®, you can have a pet-friendly home that doesn\'t look like a pet home.
Classic Values, Modern Details
The Anderson Tuftex classics line was made for you--the collector, the maker, the pursuer of intentional living. You chase stories over sales racks and surround yourself with details that matter.
You need a canvas that lets your work speak, yet has a voice of its own, and the timeless simplicity and durability to outlast the passing of trends.